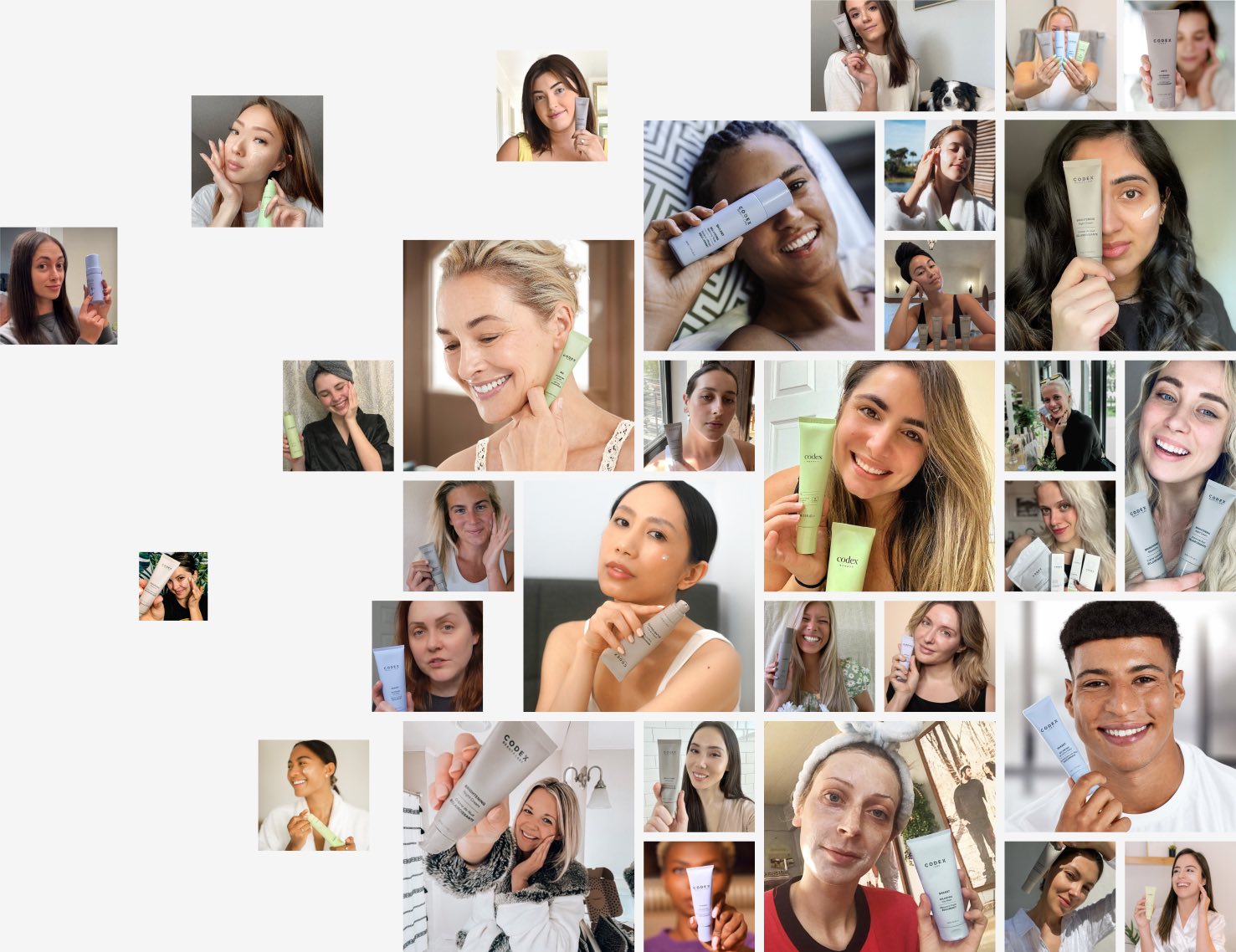 Faces Of Codex
Healthy skin that's also healthy for the planet.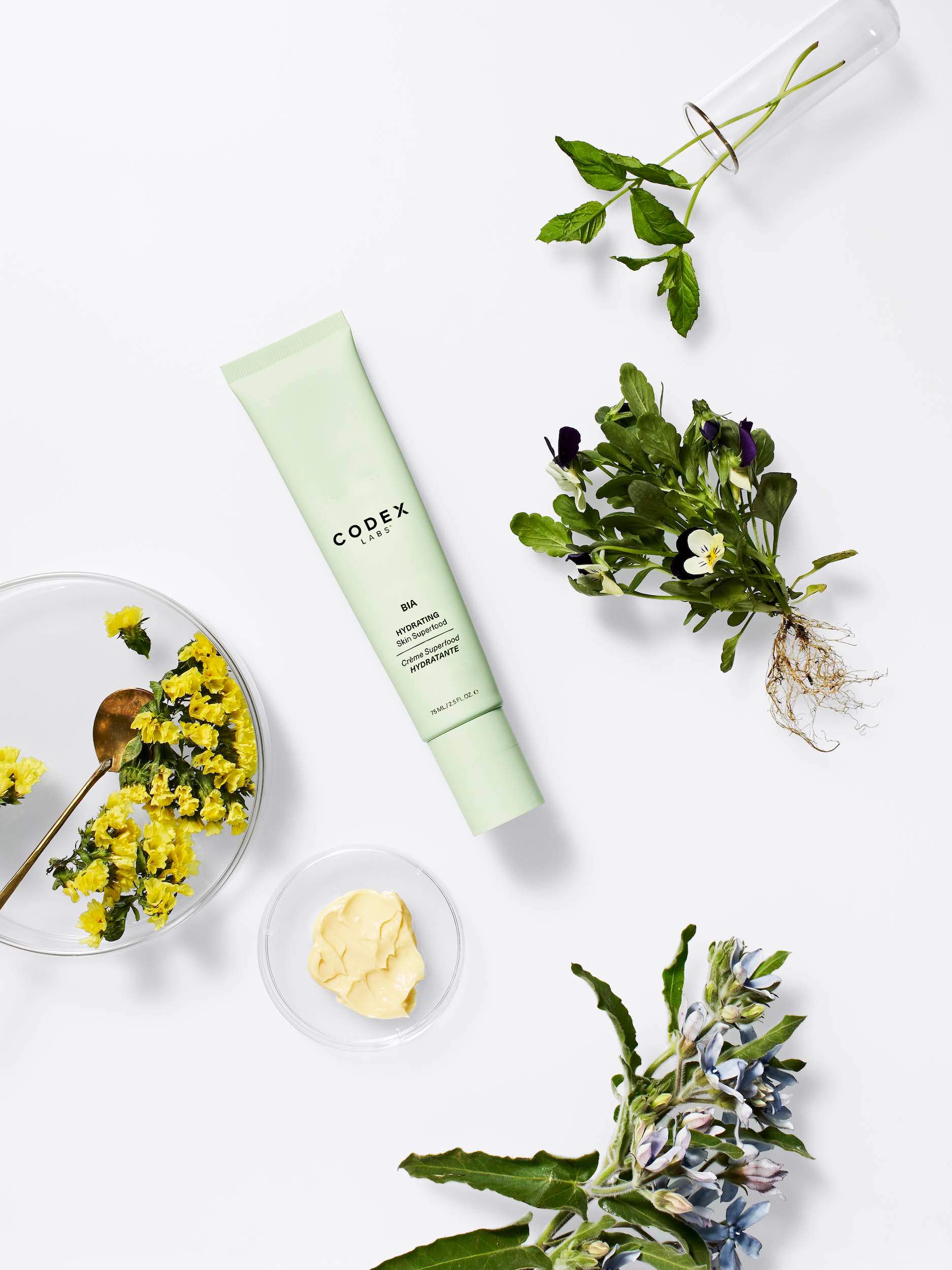 The First Skincare Line With 'Nutrition Labels'
When our CEO, Barb Paldus' young son developed a skin allergy, she got frustrated with the lack of transparency around product testing and ingredients.
As a biotech innovator and entrepreneur, Barb then created, Codex Labs, the first sustainable and clinically-proven skincare line with "nutrition labels" because "customers deserve to know."
What is your skin concern?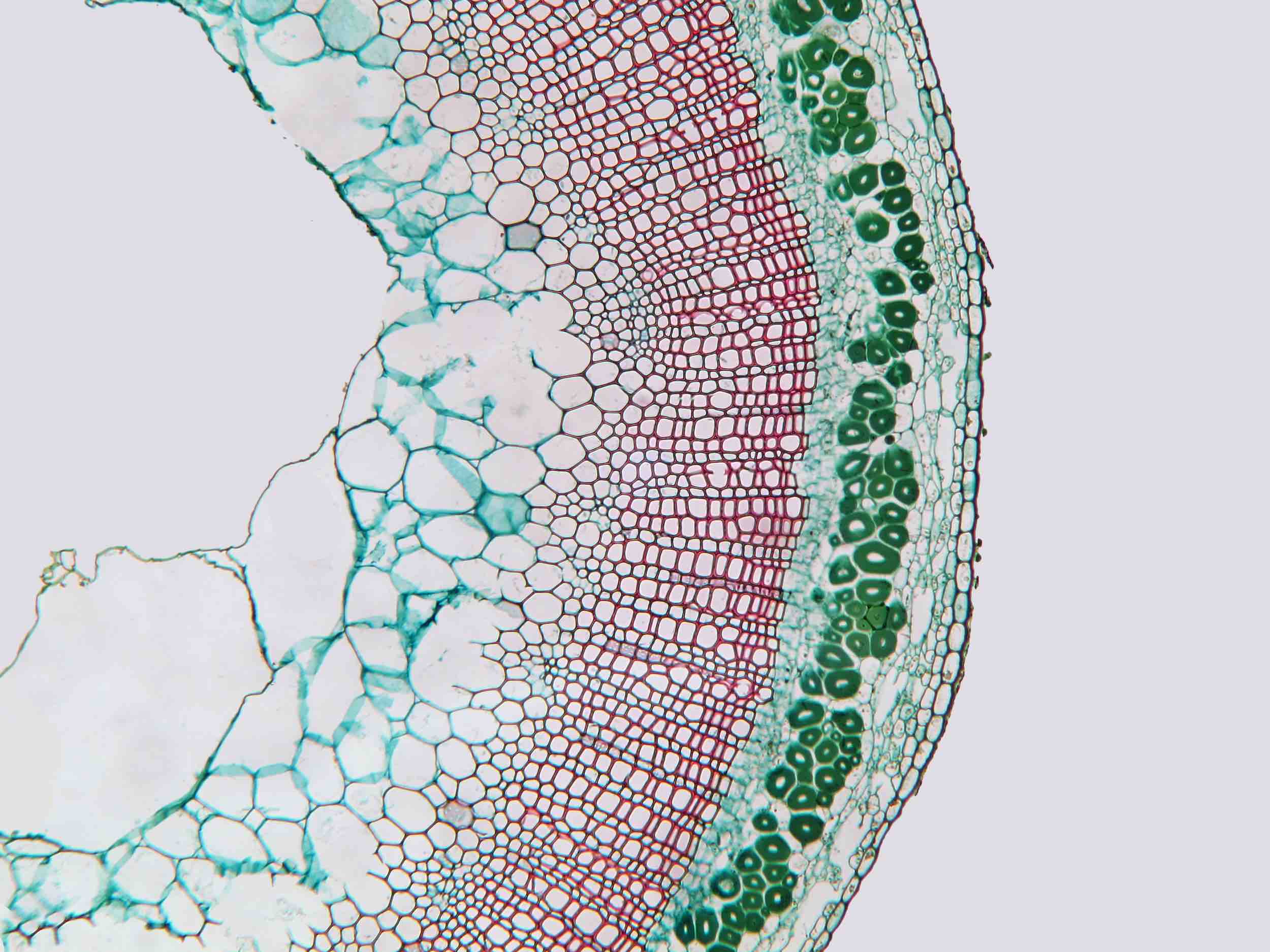 Guiding Principles
SCIENCE AND DATA DRIVEN
We're nerds dedicated to solving skin concerns with real science and data
HIGHEST PRODUCT STANDARDS
From seed to your skin, we exceed EU standards and 3rd party certifications.
DO NO HARM
We put the environment and our customers' health and satisfaction first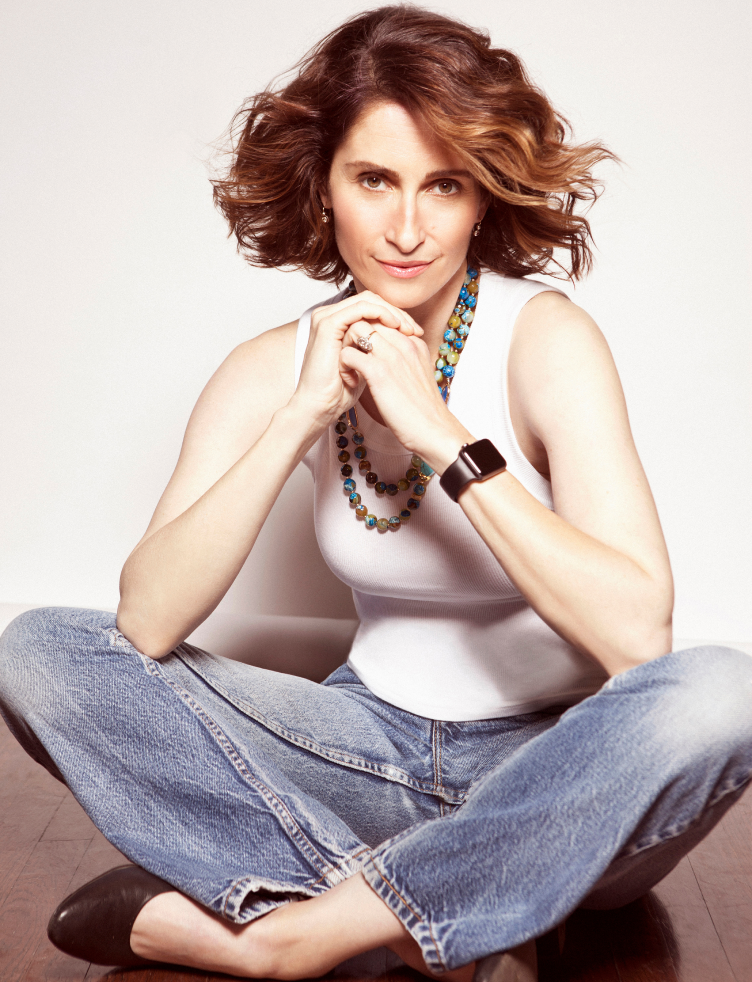 "Our patents represent more than just legal documents; they are symbols of our dedication to innovation, quality, and the protection of our customers from imitation, serving as the pillars that uphold our promise to deliver only the best."

- Barbara Paldus, CEO