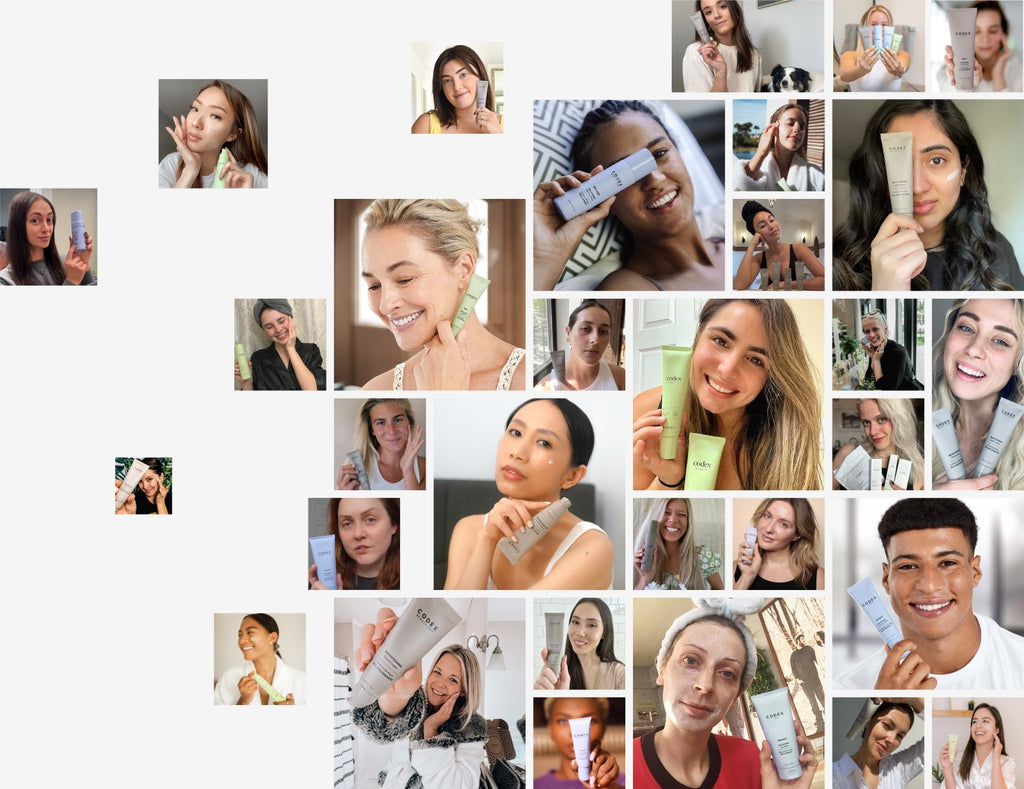 Faces Of Codex
Healthy skin that's also healthy for the planet.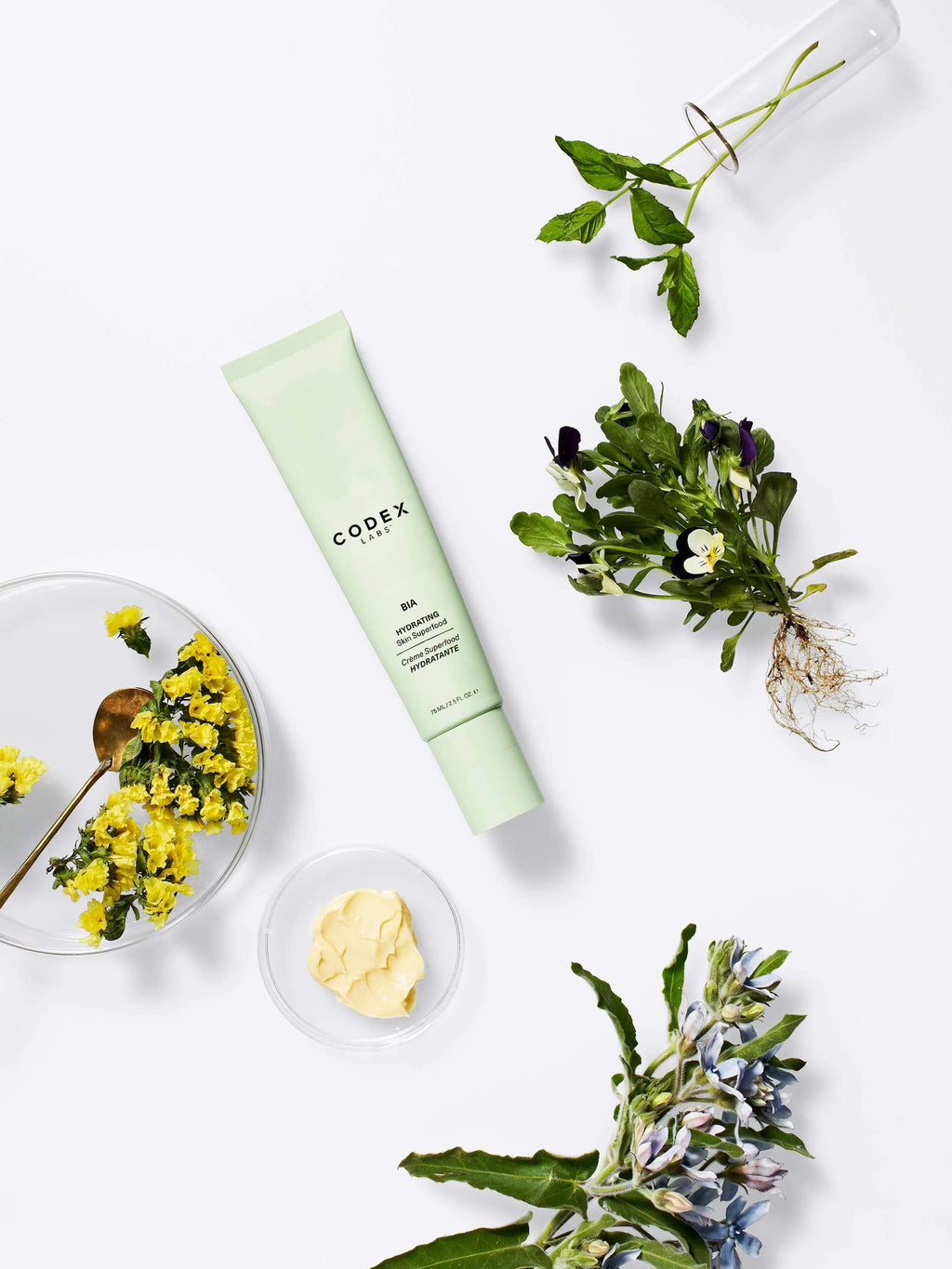 The First Skincare Line With 'Nutrition Labels'
When our CEO, Barb Paldus' young son developed a skin allergy, she got frustrated with the lack of transparency around product testing and ingredients.
As a biotech innovator and entrepreneur, Barb then created, Codex Labs, the first sustainable and clinically-proven skincare line with "nutrition labels" because "customers deserve to know."
What is your skin concern?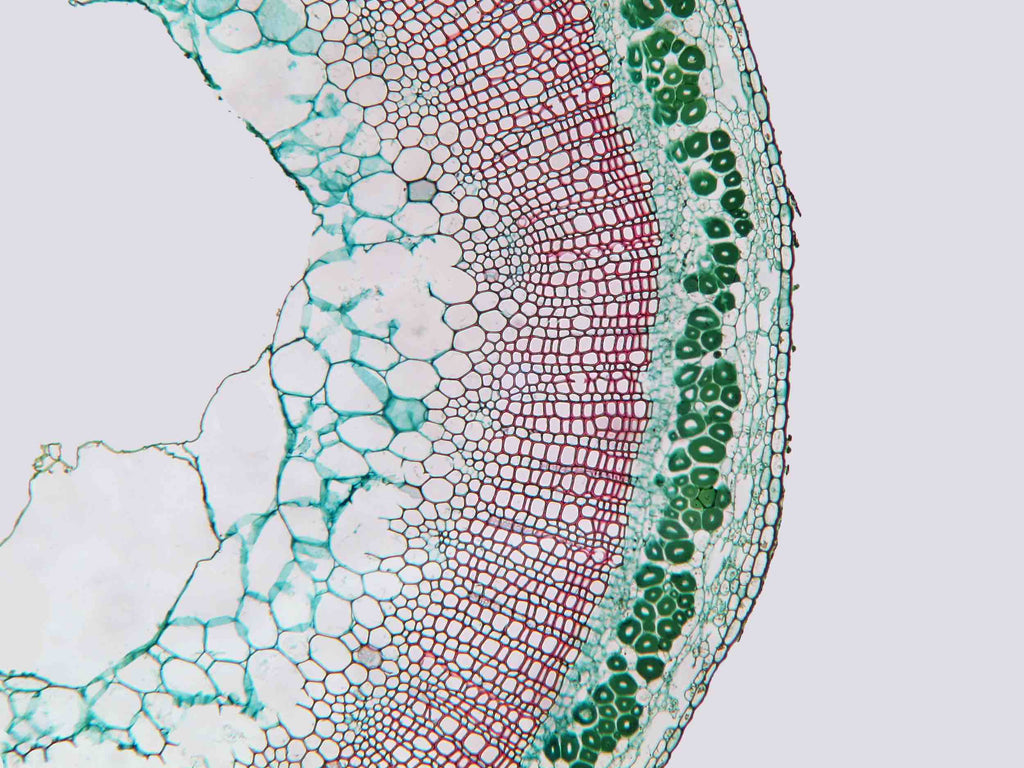 Guiding Principles
SCIENCE AND DATA DRIVEN
We're nerds dedicated to solving skin concerns with real science and data
HIGHEST PRODUCT STANDARDS
From seed to your skin, we exceed EU standards and 3rd party certifications.
DO NO HARM
We put the environment and our customers' health and satisfaction first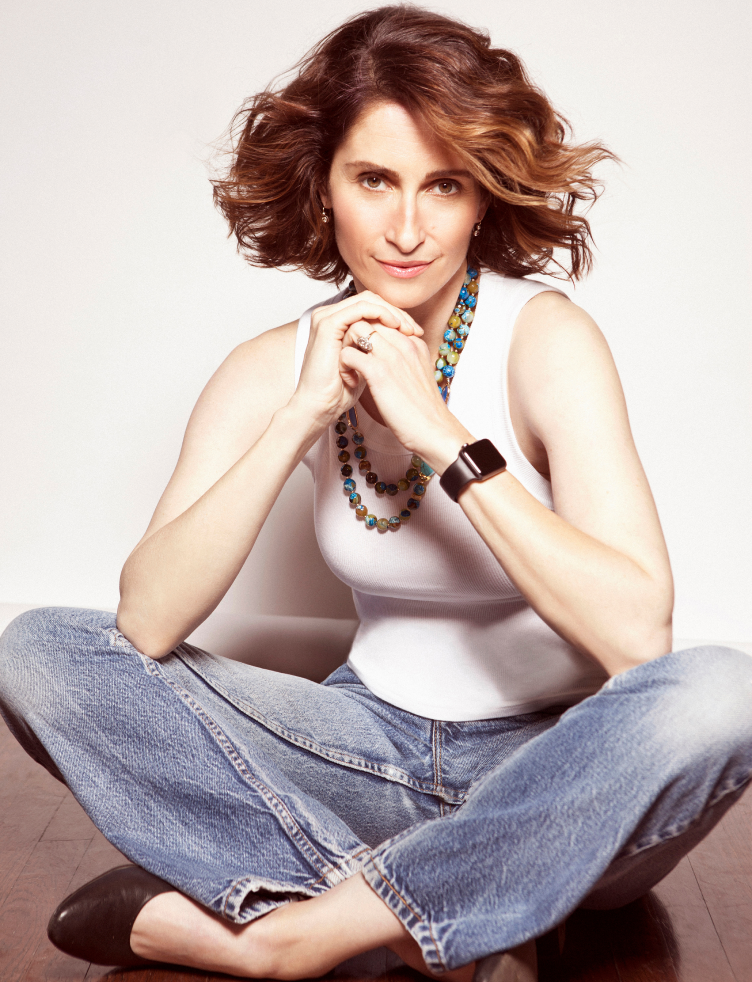 "Our patents represent more than just legal documents; they are symbols of our dedication to innovation, quality, and the protection of our customers from imitation, serving as the pillars that uphold our promise to deliver only the best."

- Barbara Paldus, CEO

FIX YOUR SKIN BARRIER, FIX YOUR SKIN
Get radiant, glowing skin with plant-powered, microbiome-friendly skin care.
Healthy skin that's also healthy for the planet
"Ayurvedic plants, such as gotu kola or patchouli, have been vetted with Western scientific tools, like their effect on gene expression in skin cells and clinical tests on patients with acne."
– Dr. Sivamani, M.D., M.S., C.A.T.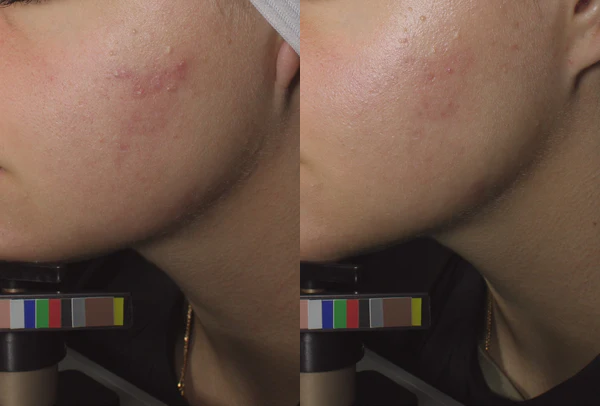 "Simply AMAZING! I've been using it for a week now and my skin is smoother, softer, and has a beautiful glow. I would highly recommend it."
– Sreeja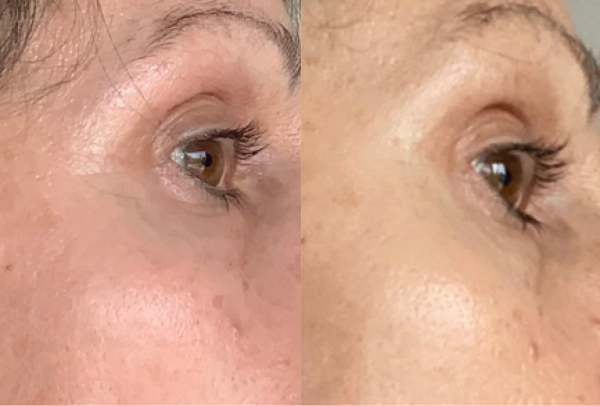 "Absolutely amazing product! My skin is very smooth, hydrates and revitalizes. I am truly seeing a difference in my skin. I really recommend this product."
– Adriana Gomez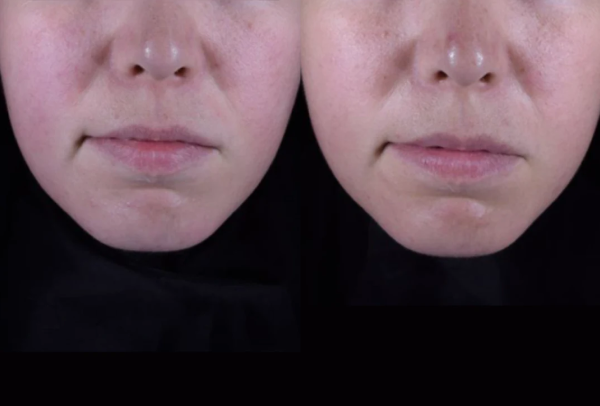 "I absolutely loved this serum , completely helped brighten up my complexion and lightened post acne marks. This could be worn under makeup! Will purchase again!"
– Kally W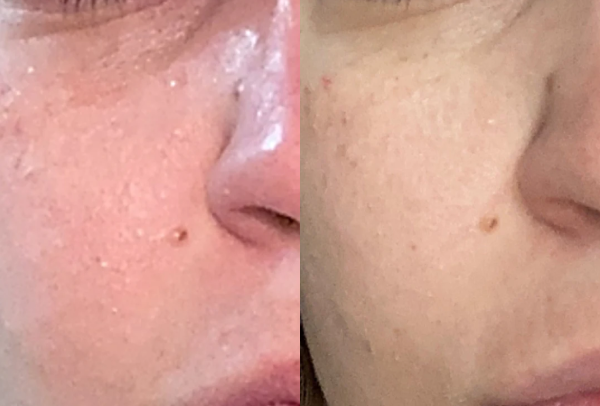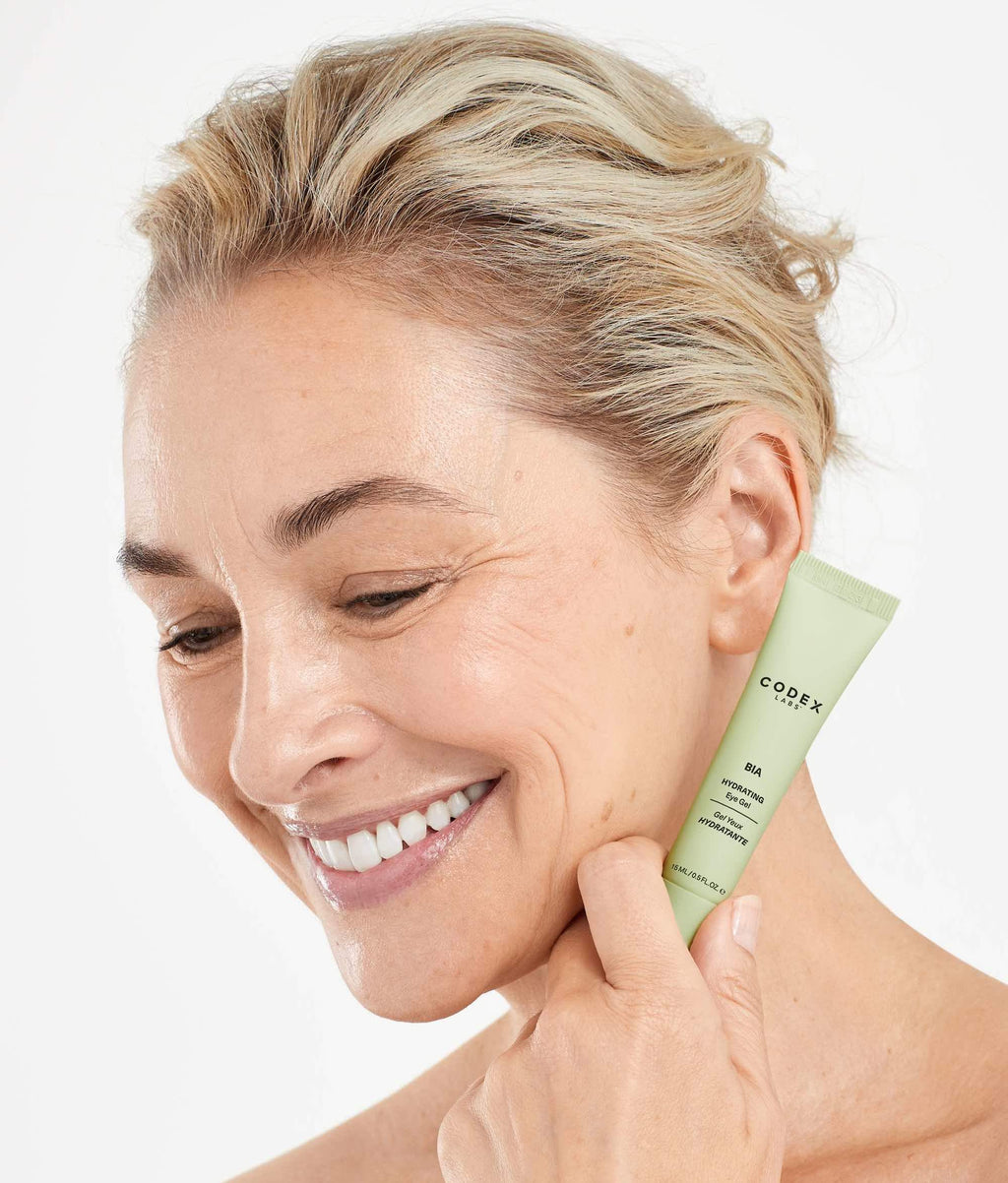 We start at the root of healthy skin- the skin barrier
Dry, red, irritated skin. Acne. Premature aging. All those are signs of a damaged skin barrier, which means you're exposing your skin to all sorts of problems.
At Codex Labs, our plant-based solutions help repair, strengthen and protect your skin barrier so your skin can retain moisture and stay healthy.
The Codex Labs difference
Proven Efficacy

Patented Formulations

Uncompromising Sustainability

Controlled Supply Chain

International Compliance

ISO 22716 Certified Manufacturing
" I love how it makes my skin feel super soft and fresh."
– Mareike B.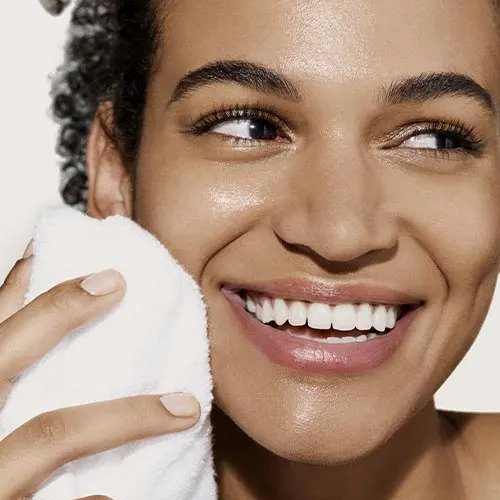 "Love. Love. Love. Smells great! Not harsh on my skin and a little goes a long way."
– Carolyn S.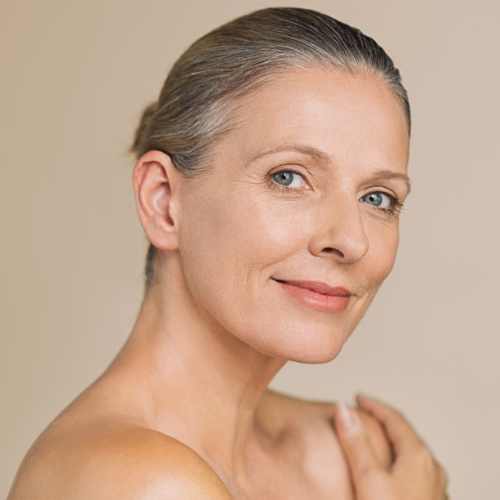 "In love with this product! Smells great! Has improved my skin so much"
– Laura C.
"Pleasant use, skin is hydrated and smooth. Packaging is genius and eco."
– Katschenka Z.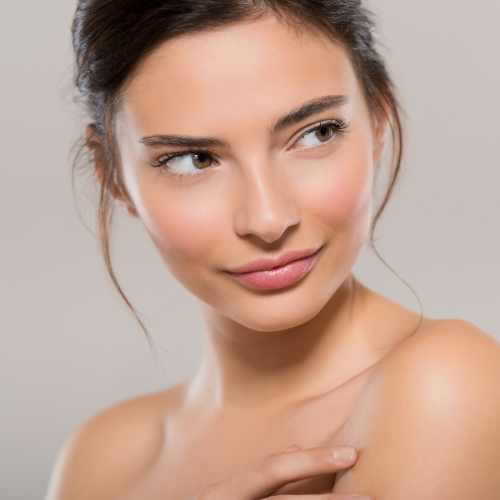 "I love this product. Absorbs very nicely. My skin feels soft and not greasy."
– Jen C.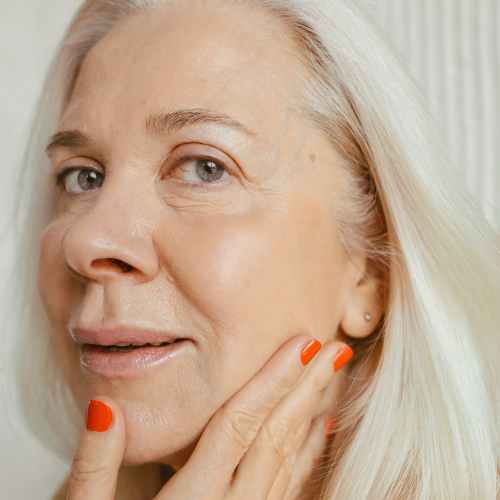 "This has turned my skin around in less than a week. I love this!"
– Laura C.
"Lovely cream. Sinks in immediately and feels great."
– Pauline W.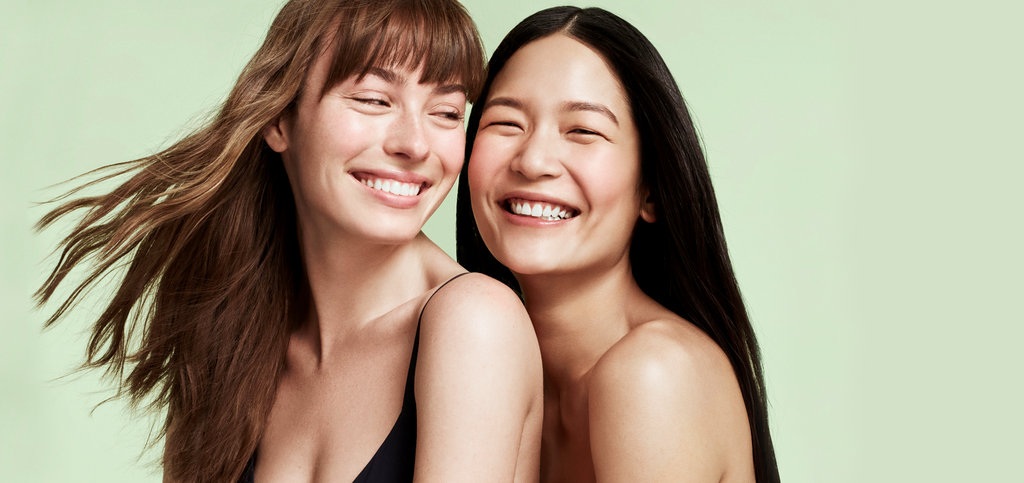 60 Day Money Back Guarantee
We think you'll love Codex Labs. If you don't for any reason reach out to us within 60 days and we'll make it right.