"Codex Labs combines modern biotech and genetic science to create authentic skin care products focused specifically on the hydration of my skin while retaining moisture as well as soothing my sensitive skin."
- Dr. Anat Lebow, MD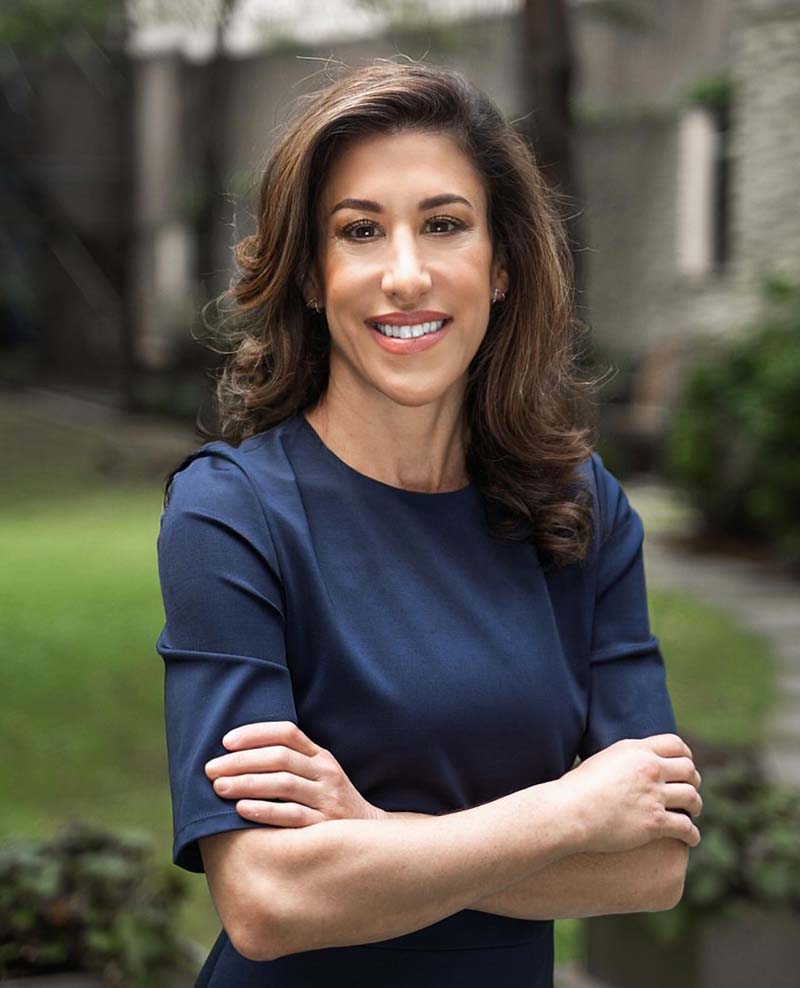 Frequently Asked Questions
Our claims are not just fluff, they're facts. We conduct clinical tests and publish the data to prove how our products perform. You'll see real results in your skin.