Pure and Certified:
Discover Our Skincare Products with Industry-Leading Certifications
"Codex Labs combines modern biotech and genetic science to create authentic skin care products focused specifically on the hydration of my skin while retaining moisture as well as soothing my sensitive skin."
- Dr. Anat Lebow, MD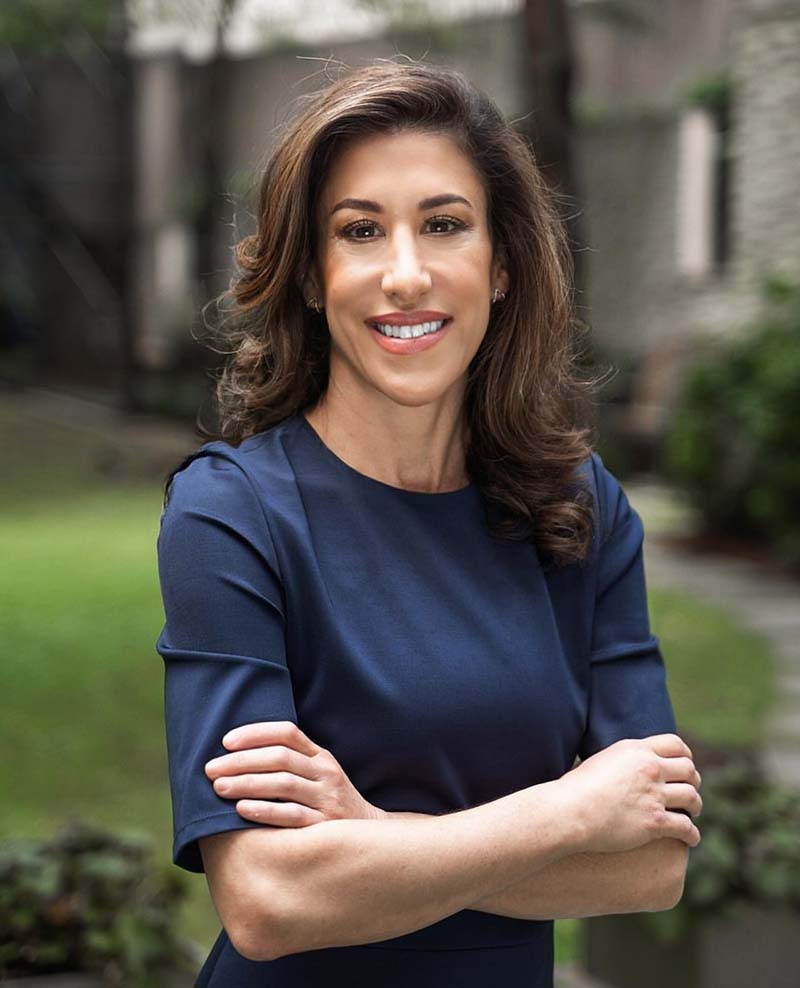 "I have tried many cleansing oils, but this one is my favorite by far! It takes stubborn makeup and wipes right off. My favorite thing about this product is that it leaves your skin so silky smooth. You can feel the hydration with the touch of your hand. "
- Morgan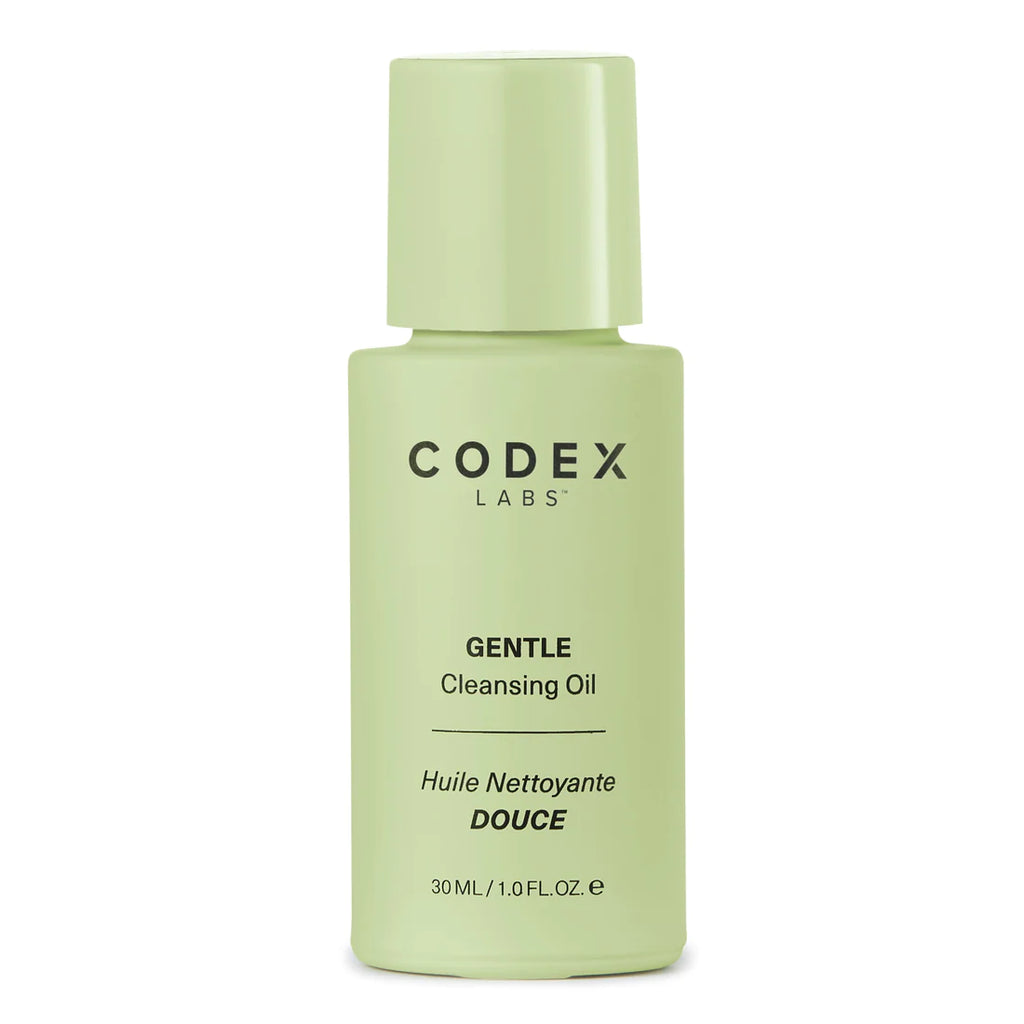 "Codex Labs is a unique blend of science and innovation that really works! It's my new go-to skincare line, both personally and for my acne patients."
- Dr. Aarti Patel, N.D.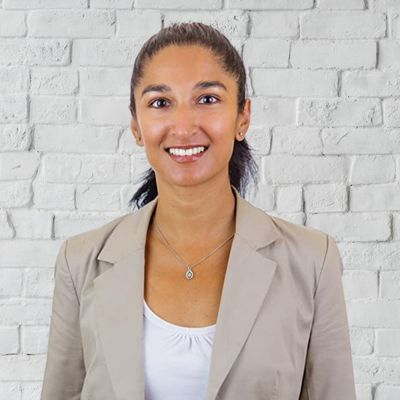 "I use this oil as part of my bedtime skin routine. On days that I know I need extra hydration, such as before long flights, I will use this oil in combination with the Bia superfood. This oil makes my skin feel moisturized and gives it an amazing glow - I don't ever want to be without it! "
- Jocelyn