Pure and Certified:
Discover Our Skincare Products with Industry-Leading Certifications
"Great cleanser I loved using the Shaant Balancing Oil Control Cream as part of my double cleanse routine. My skin was cleansed without stripping my skin of moisture. I would recommend this cleanser for all skin types. "
- Brinay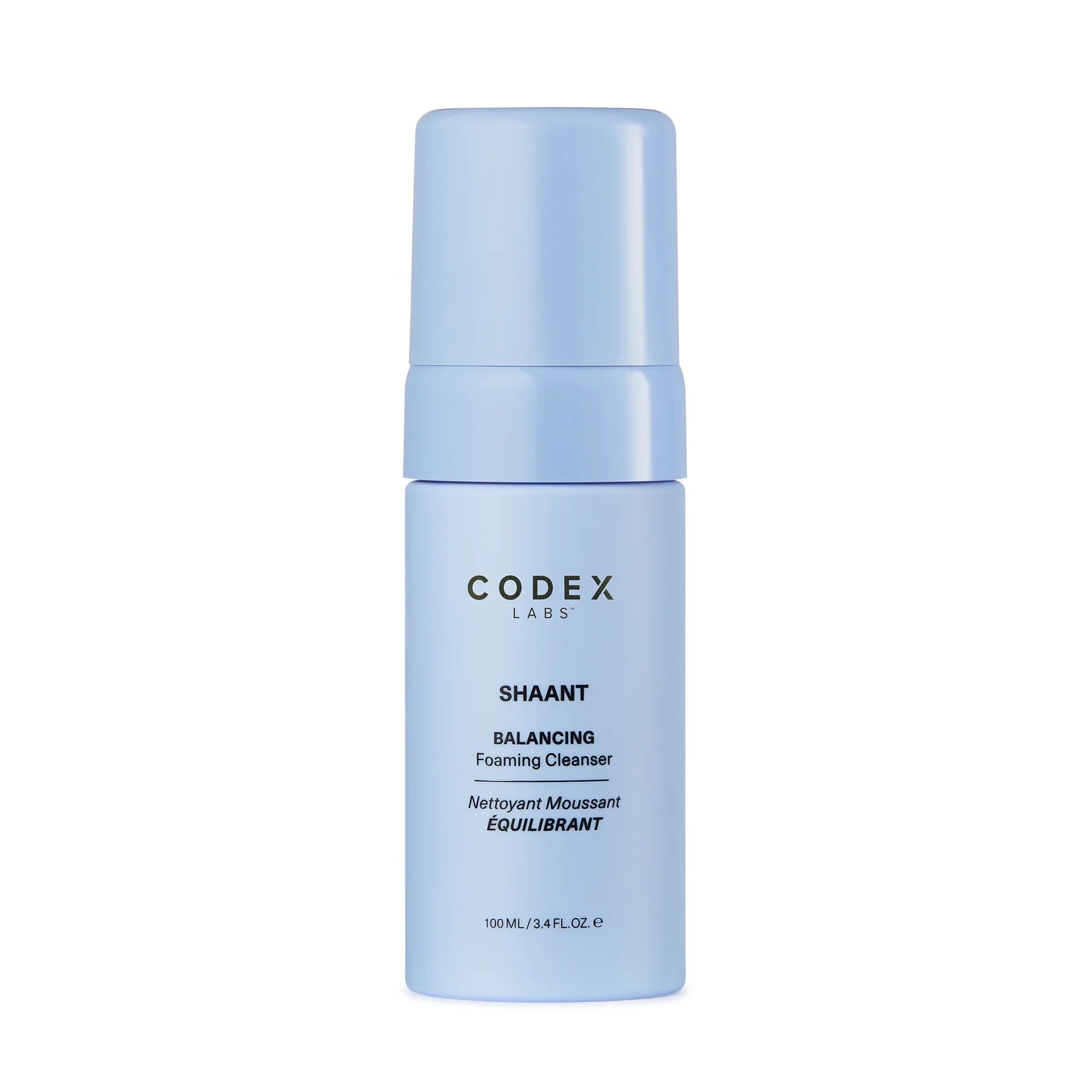 "For the Shaant skincare collection, Ayurvedic plants, such as gotu kola or patchouli, have been vetted with Western scientific tools, like their effect on gene expression in skin cells and clinical tests on patients with acne."
- Dr. Sivamani, MD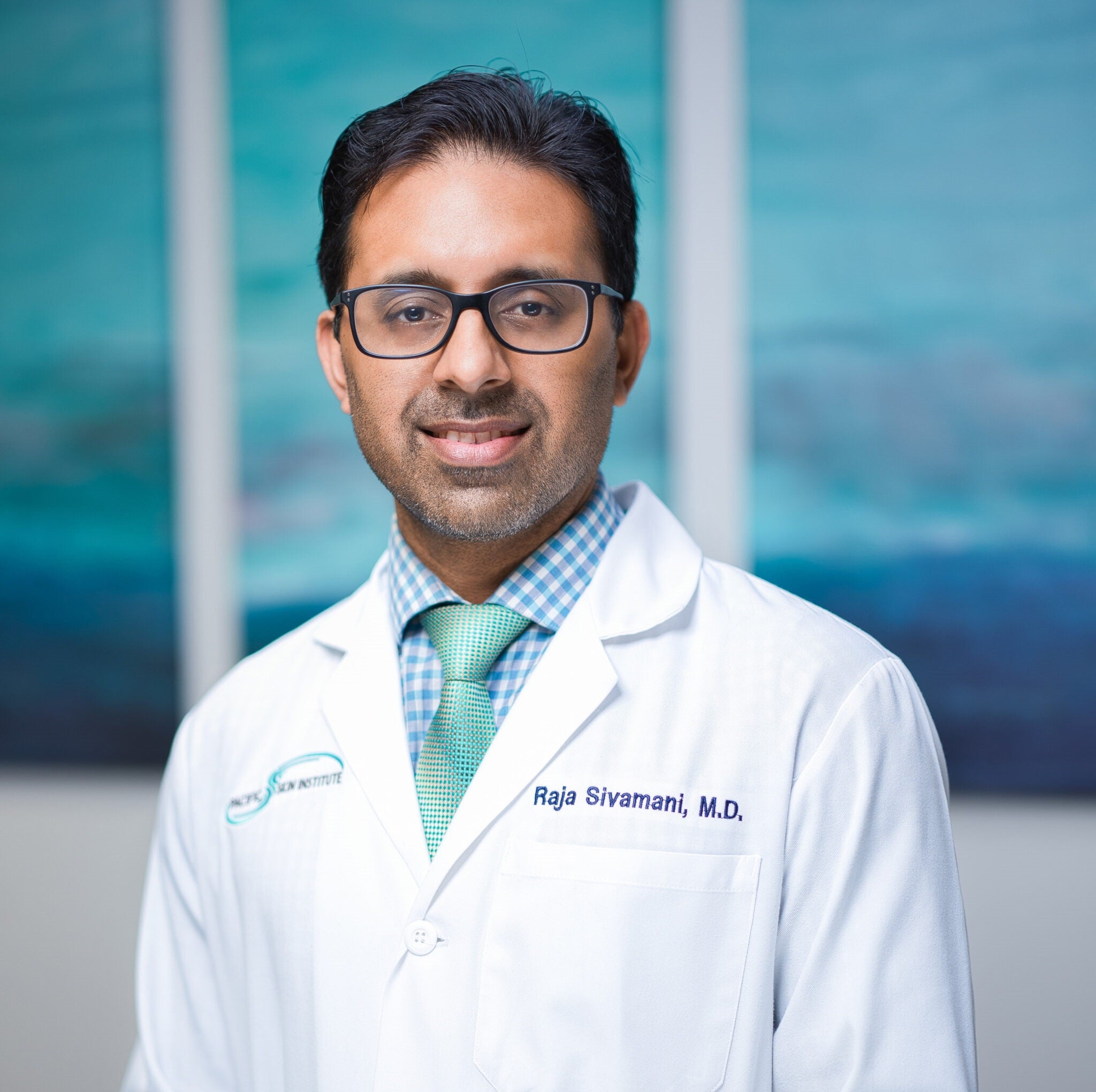 "Amazing It's been a game changer. It really softens my skins and makes my skin look healthier and more hydrated looking I love this product and plan on buying more. "
– Pooja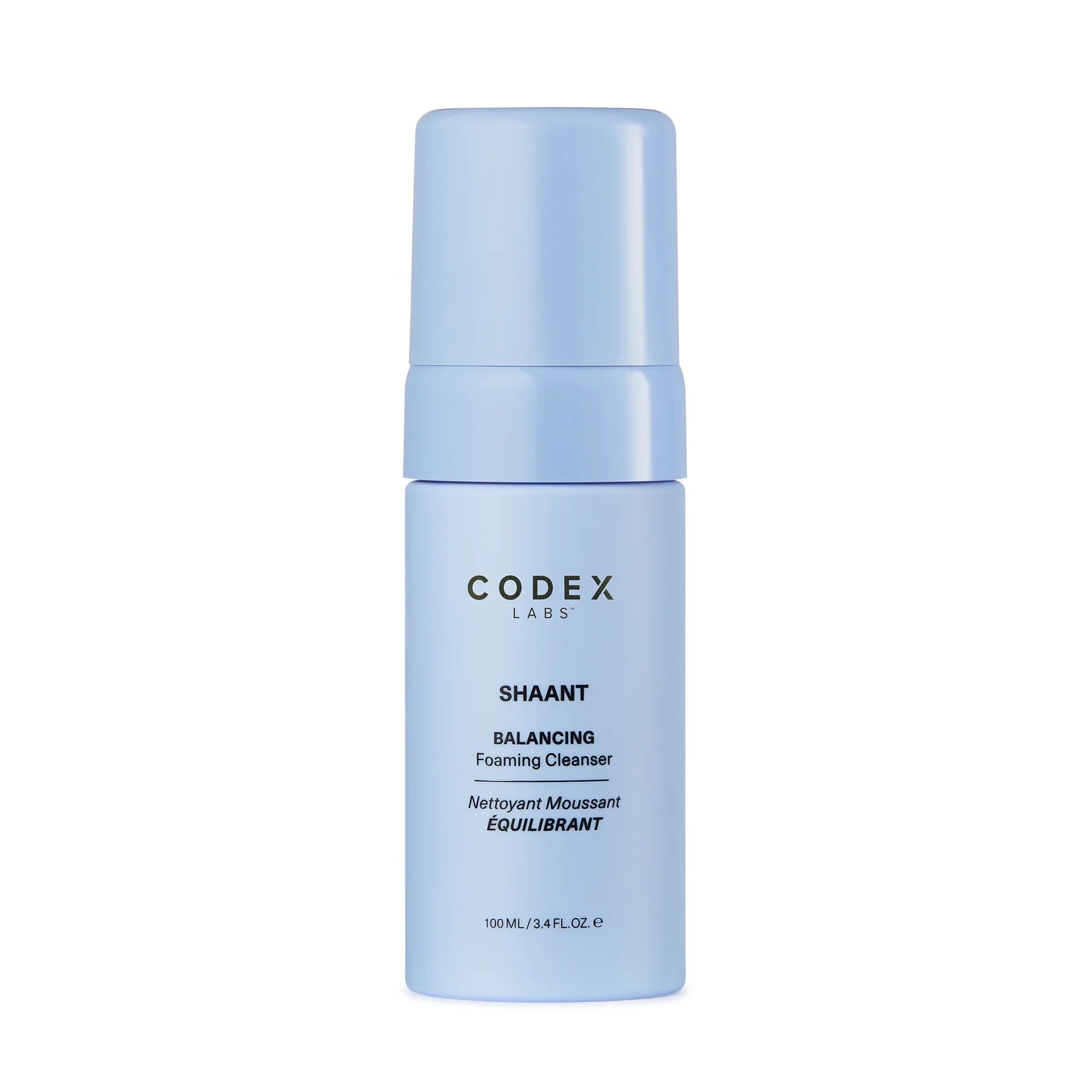 "Redness is gone This balancing toner helped with my redness, and it made my skin bright and just one use! It left my skin feeling clean with smaller pores. This product smells amazing. I highly recommend this product. "
- Sarah L.