"Codex Labs combines modern biotech and genetic science to create authentic skin care products focused specifically on the hydration of my skin while retaining moisture as well as soothing my sensitive skin."
- Dr. Anat Lebow, MD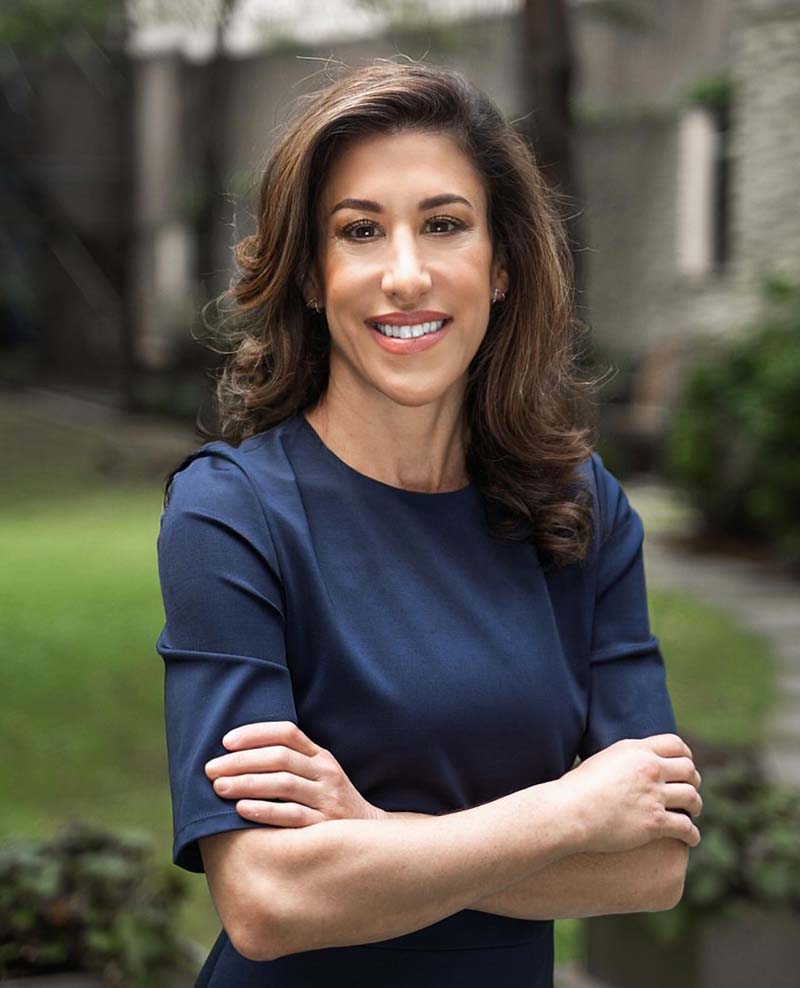 "Codex Labs is a unique blend of science and innovation that really works! It's my new go-to skincare line, both personally and for my acne patients."
- Dr. Aarti Patel, N.D.
"For the Shaant skincare collection, Ayurvedic plants, such as gotu kola or patchouli, have been vetted with Western scientific tools, like their effect on gene expression in skin cells and clinical tests on patients with acne."
- Dr. Sivamani, MD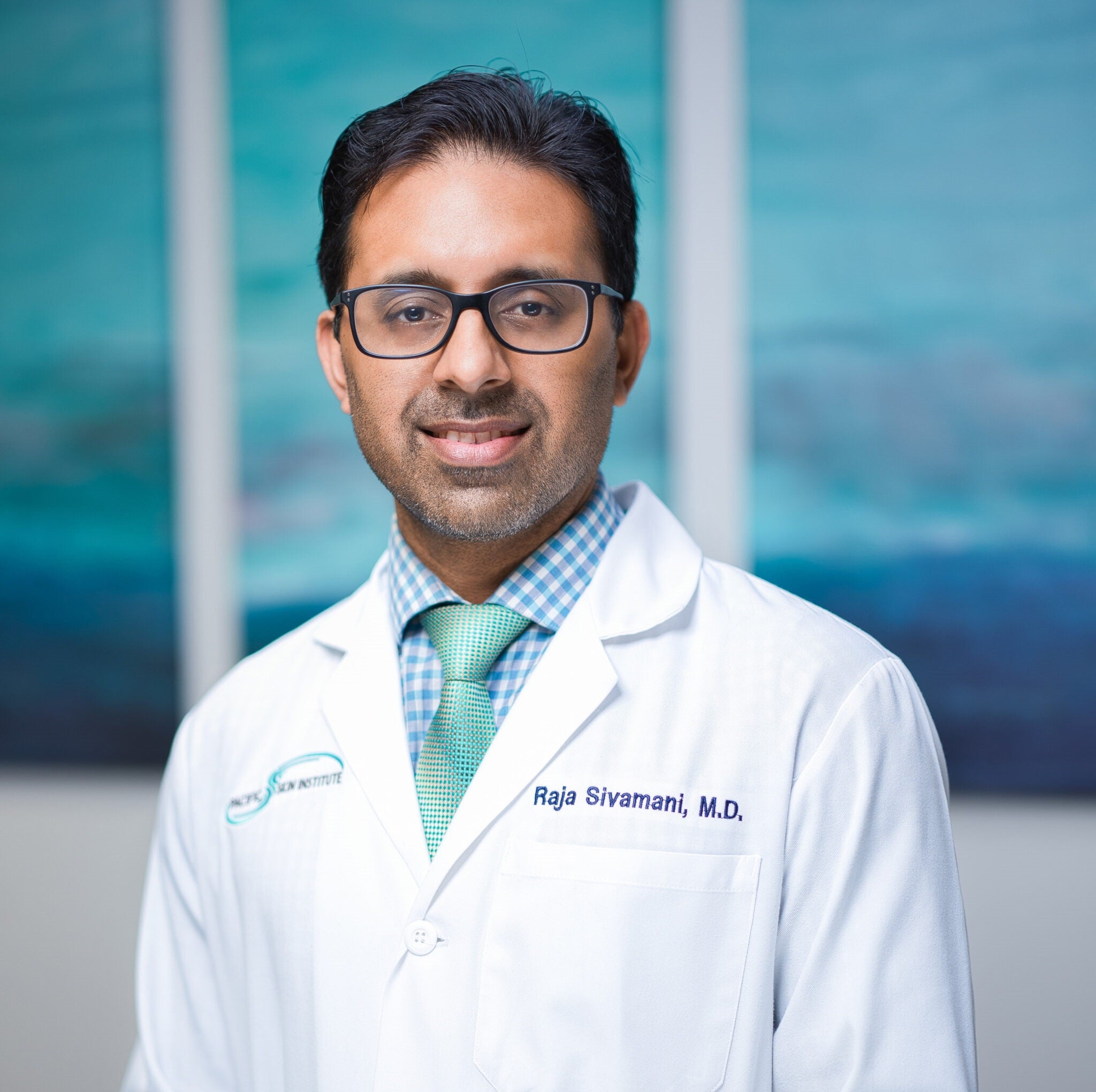 Frequently Asked Questions