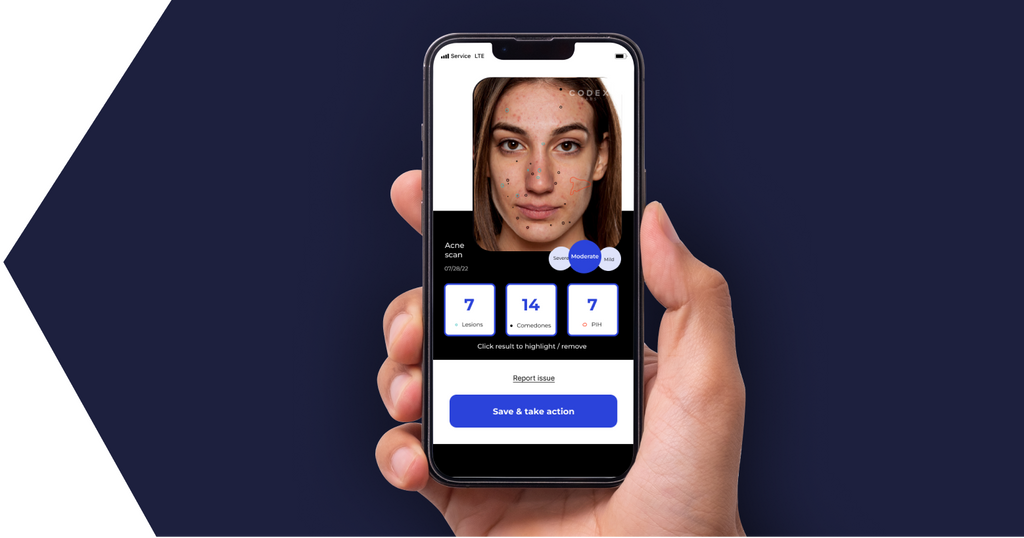 Introducing
DermSCORE 1.0
Quickly and easily monitor your skin's progress
with our NEW AI skin tracker for free.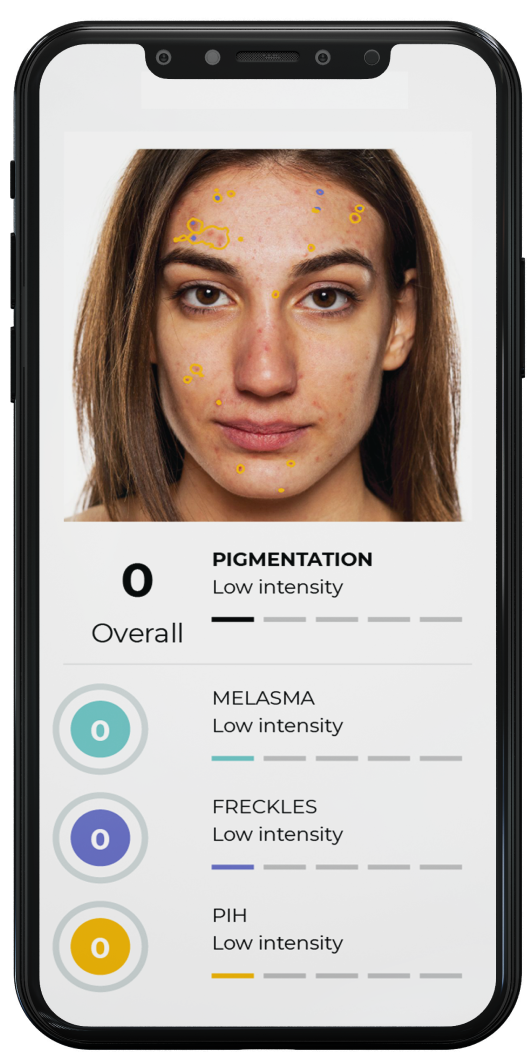 Skin self-assessment in the palm of your hands
Just like a scale helps track your weight, you need a tool if you are serious about eliminating acne and pigmentation. Sure, you could count each pimple, but did you miss one? Or two? Are there more or less than last week?
With NEW DermSCORE 1.0 skin analyzer and its breakthrough AI data-driven acne assessment technology you can easily see and track your skin health's progress. And It's FREE!
WHAT DermSCORE 1.0 TRACKS
Just upload or take a photo. In seconds, you can discover and monitor: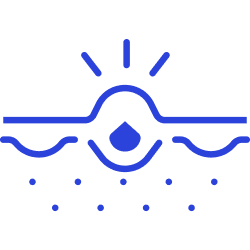 Pimples/pustules: Lesions with pus, tracked as "Inflammations"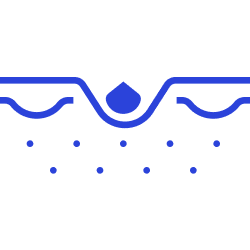 Blackheads/whiteheads: Plugged pores, tracked as "Comedones"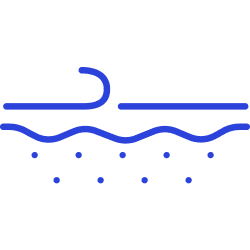 Red/Brown/Blue-Grey Spots: Post-inflammatory hyperpigmentation, tracked as "PIH"
All these conditions are treated differently. So with NEW DermSCORE 1.0, you can finally take control of your skin health! Know your numbers so you can optimize your routine, and treat for exactly what your skin has.
Free download of your data-driven results
With NEW DermSCORE skin analyzer, download a PDF of your personalized data so that you can have an informed conversation with your medical provider