Pure and Certified:
Discover Our Skincare Products with Industry-Leading Certifications
"Codex Labs combines modern biotech and genetic science to create authentic skin care products focused specifically on the hydration of my skin while retaining moisture as well as soothing my sensitive skin."
- Dr. Anat Lebow, MD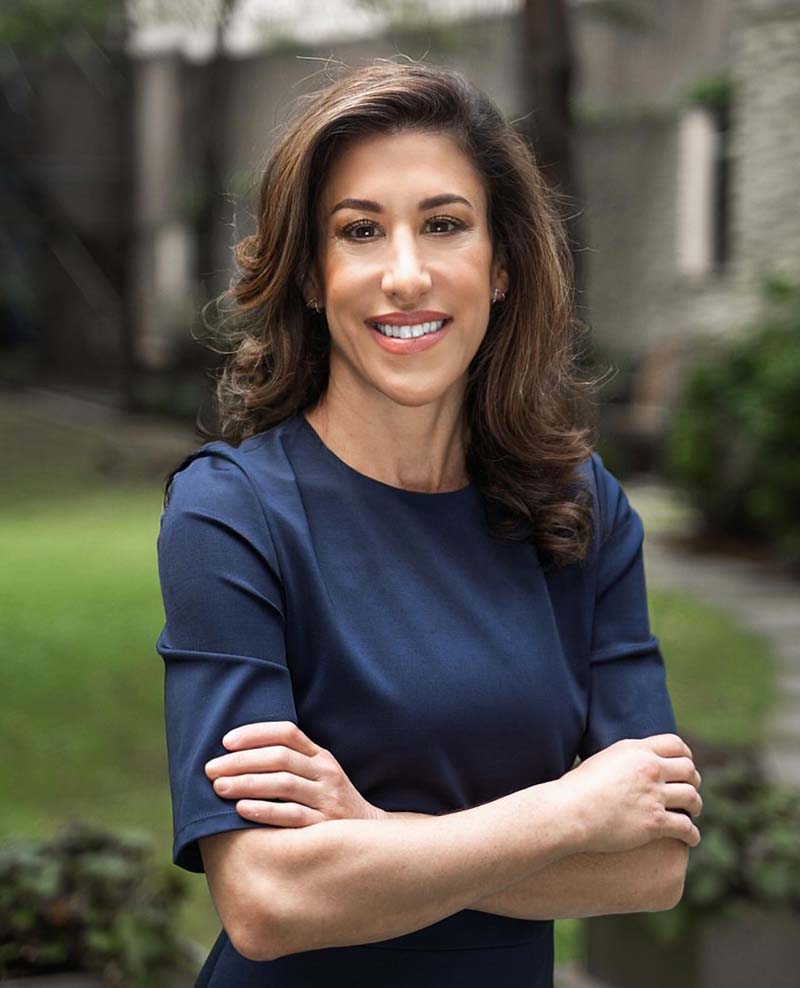 "I noticed my skin really smooth soft and hydrated since first applications. It cleaned all imperfections and impurities I had. I love it. "
- Gabrielle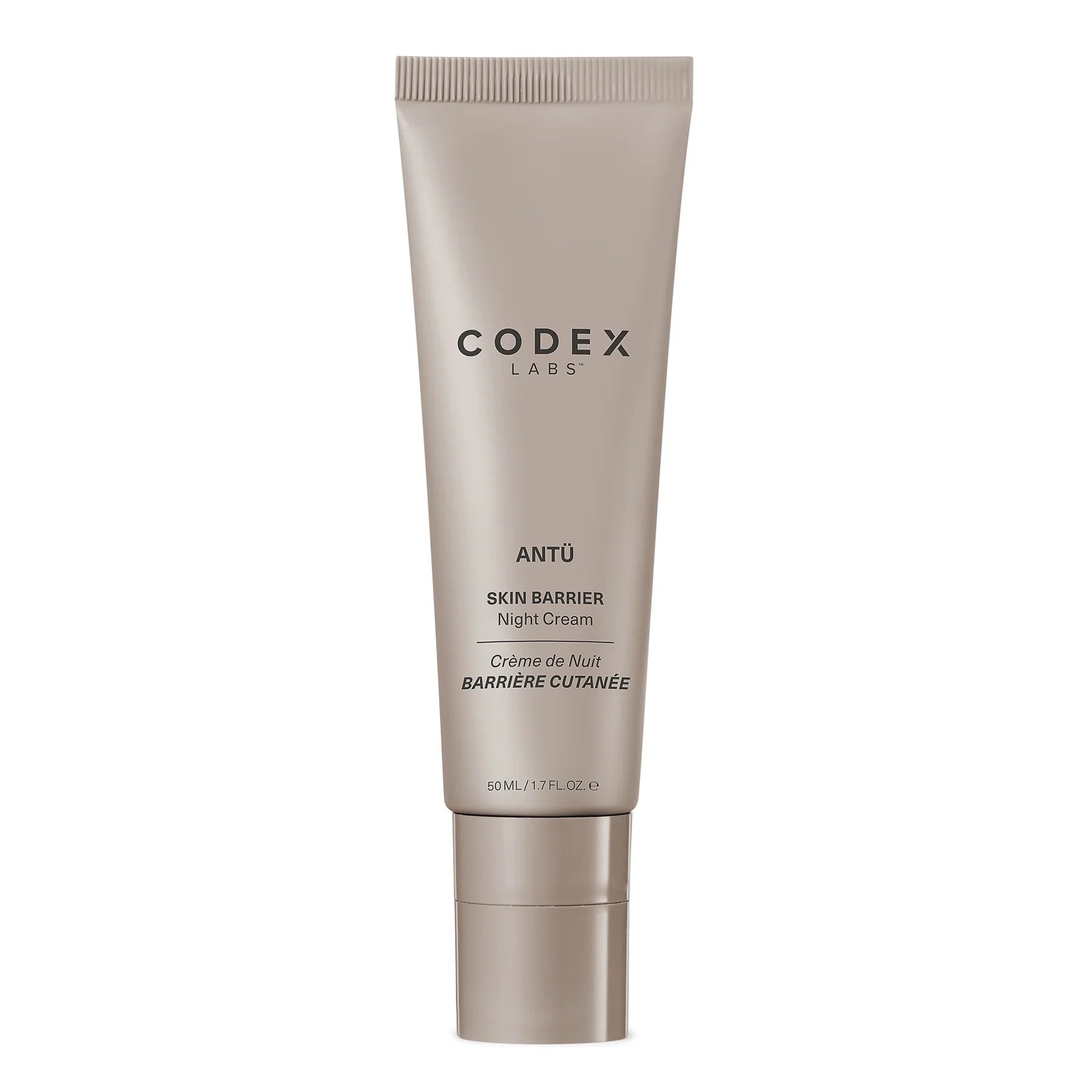 "Codex Labs is a unique blend of science and innovation that really works! It's my new go-to skincare line, both personally and for my acne patients."
- Dr. Aarti Patel, N.D.
"Simply AMAZING! I've been using it for a week now and my skin is smoother, softer, and has a beautiful glow. I would highly recommend it. "
- Sreeja