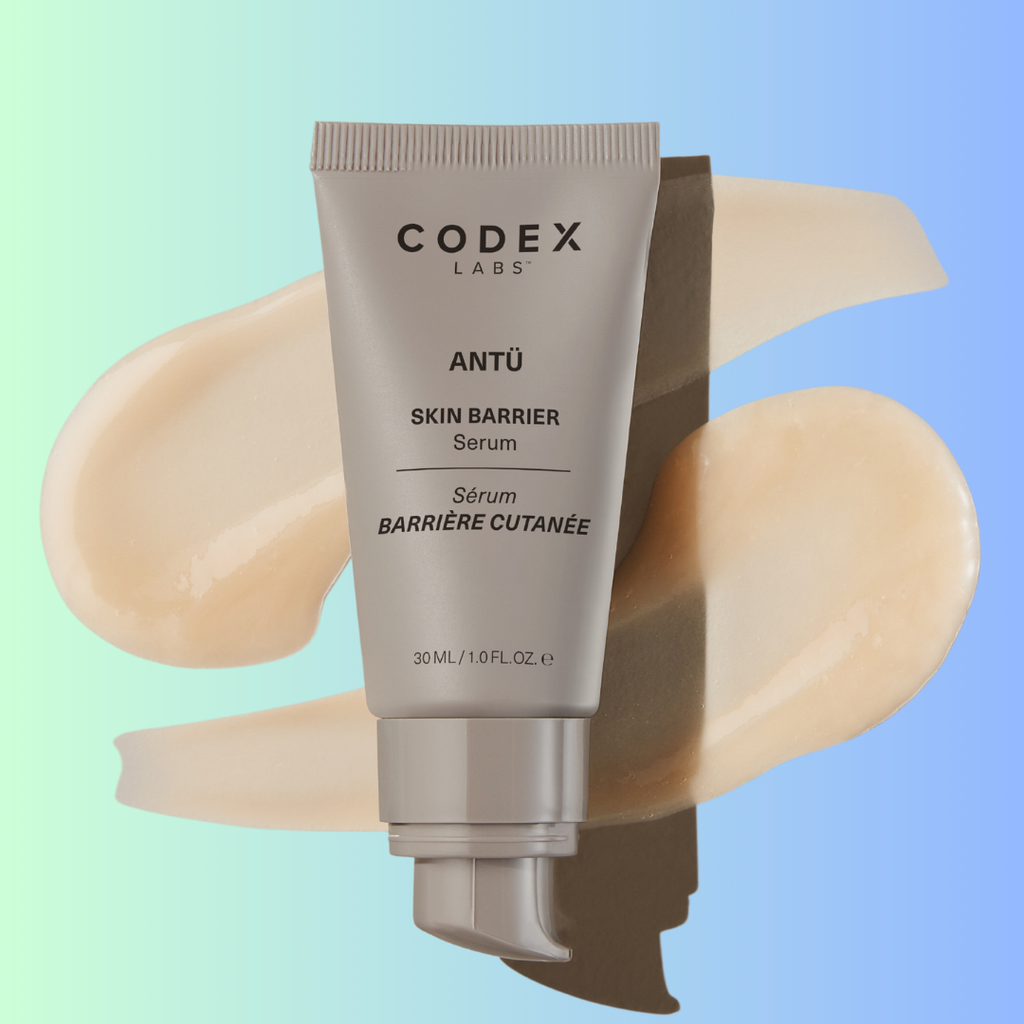 BEST SELLING SERUM
Clinically proven to repair your skin barrier and plump your skin.
Meet the plant-based, clinically tested skin serum that keeps selling out!
WHY IS IT SO POPULAR?
Primed for the warmer months ahead, our soothing and rejuvenating Antü Skin Barrier Serum is clinically proven to rehydrate, firm, redensify and repair your skin after sun exposure.
____________________
WHAT WILL IT DO FOR ME?
Created with our botanical technology, this this very special rejuvenating serum is designed to:
Reduce inflammation and damage caused by sun exposure and pollution
Protect, restore and strengthen the skin barrier
Hydrate, firm and plump your skin
____________________
WHAT MAKES IT EFFECTIVE?
Powerful antioxidant mix of M3™ and hyaluronic acid hydrates, soothes, calms and alleviates redness, while post-biotic Lactobacillus helps retain moisture and to help improve the skin microbiome.
Our M3™ formula is a novel, proprietary blend of Patagonian Maqui, Matico and Murtilla, known for their ability to soothe irritation and reduce inflammation.
Don't believe us? Check out our innovative Efficacy Panels on each package that demonstrates our complete clinical findings for your shopping confidence.
____________________
WHAT'S DIFFERENT ABOUT CODEX LABS?
At Codex Labs, we pride ourselves on protecting and fortifying the skin's barrier function against the harmful effects of: oxidativestress, the loss of critical hydration, UV exposure,mechanical stress (mask wearing,) airborne particulate matter pollutants that lower your exposome (everything your skin is exposed to throughout your lifetime.)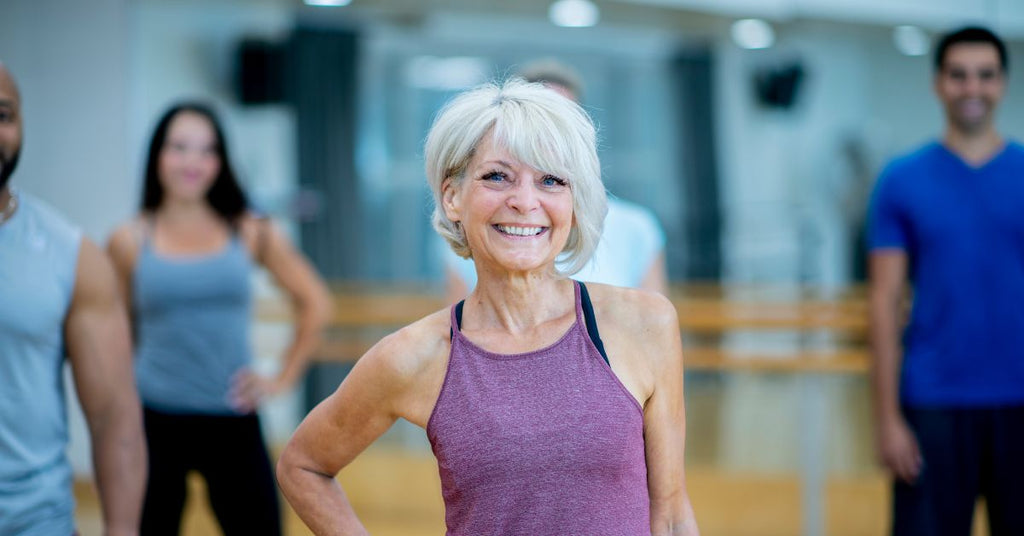 READY FOR RADIANT, BEAUTIFUL SKIN FROM THE MICROBIOME UP THAT'S
EASY AND AFFORDABLE

?

Our founder, Dr. Barbara Paldus, created Codex Labs because as a mom with a busy life, she thought you should be able to simplify your skincare routine, paring down to just a few items that make beautiful, healthy skin possible. And without sacrificing your wallet or sustainability!

That's why Codex Labs, a biotech brand grounded in science, is dedicated to affordable, high-efficacy skincare thats supports the microbiome, and to pioneering products that have clinically proven, meaningful skincare benefits.  
Codex Labs puts plant-power back in your hands—with the clinical results to back it up.
Available on our website
cleanse — hydrate — repair
Purify and refresh skin with our soothing cleansers, restore your skin barrier and re-densify skin with our anti-oxidant-rich serums, and lastly deeply hydrate and protect from pollution with our moisturizers.
As a scientist, our founder, Dr. Barbara Paldus Phd. believes in data and biotechnology. Barb holds over 40 US patents and is an investor and serial entrepreneur, having started companies like Picarro (greenhouse gas detection for climate change) and Finesse Solutions (biotechnology equipment for vaccines, cancer therapeutics and cell therapy).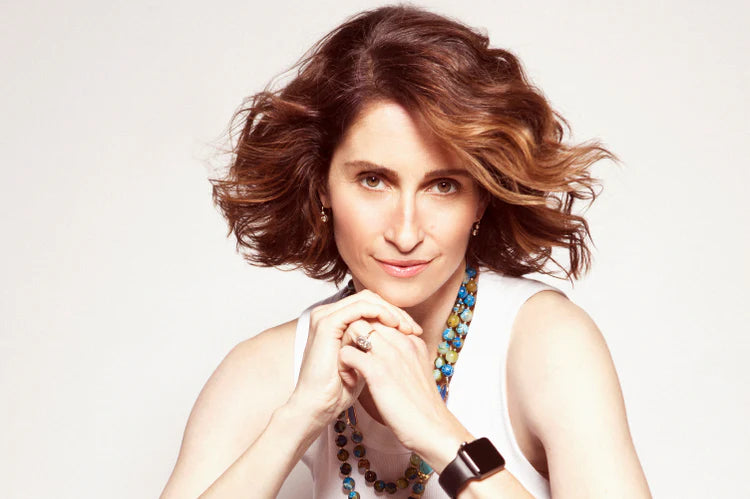 what women are saying
⭐⭐⭐⭐⭐
"Absolutely LOVE this line and this specific product. I live in a place with very cold dry winters and this line has greatly reduced seasonal dryness."
-Michelle R., Verified Buyer
⭐⭐⭐⭐⭐
"I adore these products—so hydrating and nourishing. I can tell a big difference in my skin."
-Natalie S., Verified Buyer
⭐⭐⭐⭐⭐
"I have extremely sensitive skin and can't handle scents of any kind. The Bia soap is fabulous! It doesn't irritate my skin and it's truly unscented. I love it!!!"
-Heather H., Verified Buyer
⭐⭐⭐⭐⭐
"This is definitely must-have product for me. Really help me with my eczema on my face, especially with dryness and redness. Thank you!"
-Barbara K., Verified Buyer
⭐⭐⭐⭐⭐
"I've been using this on problem areas elbows and heels and in a matter of days my skin has become soft and smooth. Can't recommend this highly enough."
- Angie P., Verified Buyer
⭐⭐⭐⭐⭐
"Never have I had stuff suit my skin so well. I have the MOST irritable, easy to aggravate skin. 🙂 Brilliant products!"
- Sara R., Verified Buyer
ANTI-AGING SETS
Rejuvenate and revitalize your skin with specially formulated kits that combat fine lines,wrinkles and other signs of aging.
All Codex Labs products are made for environmentally conscious women
We care about our products safe and healthy for you — and our planet. We use no extra packaging, no parabens or phthalates. We also never test our products on animals.
Anyone can have allergies. If you have discomfort or develop a rash, discontinue use and consult your physician.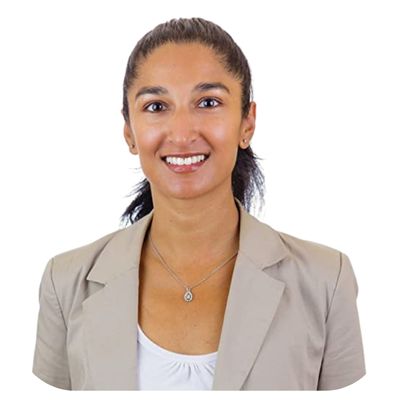 "Codex Labs is a unique blend of science and innovation that really works. It's my new go-to skincare line for my patients and for myself."
– Dr. Aarti Patel, N.D.
Please keep in mind that results may vary with Codex Labs. While testimonials come from our customers, they do not guarantee specific results.