Pure and Certified:
Discover Our Skincare Products with Industry-Leading Certifications
"Codex Labs is a unique blend of science and innovation that really works! It's my new go-to skincare line, both personally and for my acne patients."
- Dr. Aarti Patel, N.D.
"I've always had red, inflamed, and bumpy skin. I have tried every product you can imagine, but the combination acne prone skin set from Codex has been the ONLY product to clear up my skin. My skin tone is even, I have no bumps at all, and even my pores look smaller! I've only been using it for 3 weeks, and my skin is already soft, smooth, and glowing. I really can't recommend these products enough! "
- Hannah S.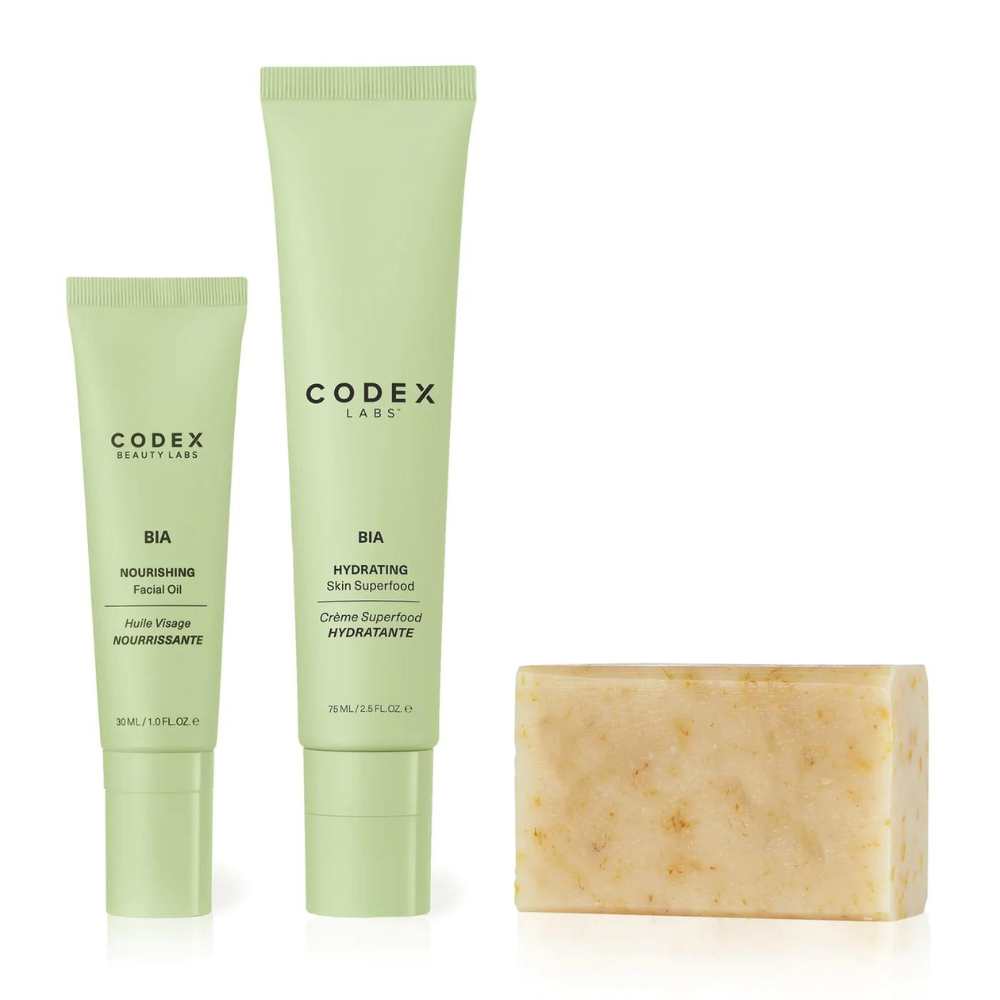 "Codex Labs combines modern biotech and genetic science to create authentic skin care products focused specifically on the hydration of my skin while retaining moisture as well as soothing my sensitive skin."
- Dr. Anat Lebow, MD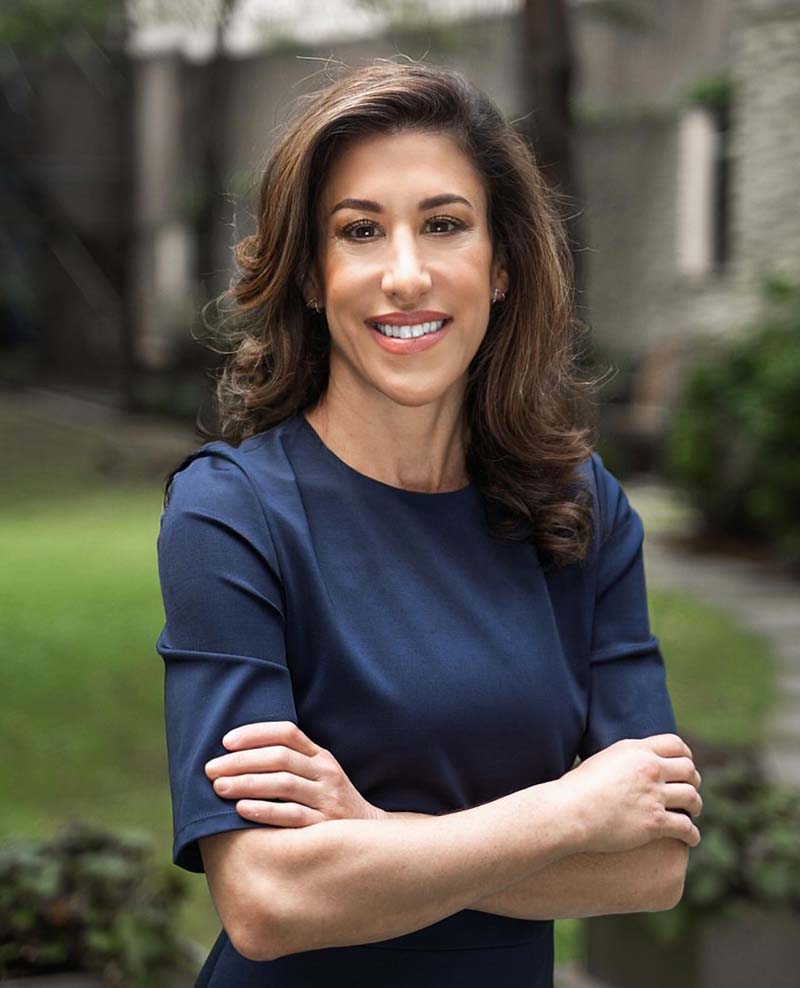 "My skin has never looked or felt better in my 50+ years, and I've used it ALL. I am currently undergoing chemotherapy and the Bia Superfood moisturizer and eye gel are both keeping my skin moisturized and soothed. To the point where I'm actually getting compliments on my skin during this treatment! Unheard of!"
- Cathy McQueen