What IS YOUR SKIN CONCERN?
Get a personalized routine of our clinically proven skincare – delivered right to your door.
Microbiome-Friendly Biotech Plant-Based Skin Solutions
Clinically proven, plant-powered biotech solutions for healthy skin.
For the Shaant skincare collection, Ayurvedic plants, such as gotu kola or patchouli, have been vetted with Western scientific tools, like their effect on gene expression in skin cells and clinical tests on patients with acne.
– Dr. Sivamani, M.D., M.S., C.A.T.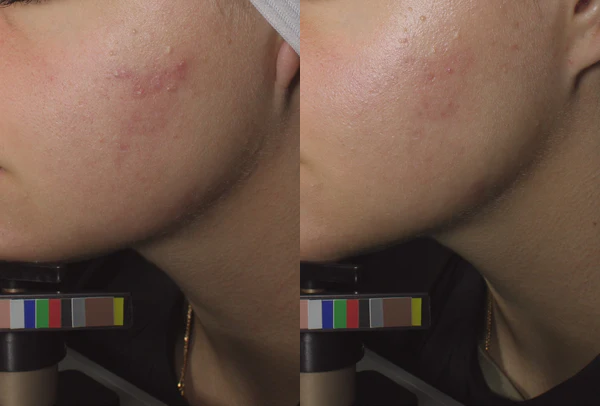 Simply AMAZING! I've been using it for a week now and my skin is smoother, softer, and has a beautiful glow. I would highly recommend it.
– Sreeja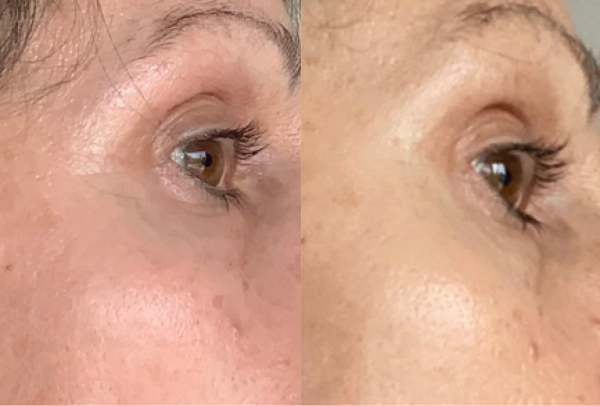 Absolutely Amazing product! Definitely the best best dry oil I have used in my life. My skin is very smooth, hydrates and revitalizes. It was surprised because is light and dry facial oil. I am truly seeing a diference in my skin. I really recommend this product.
– Adriana Gomez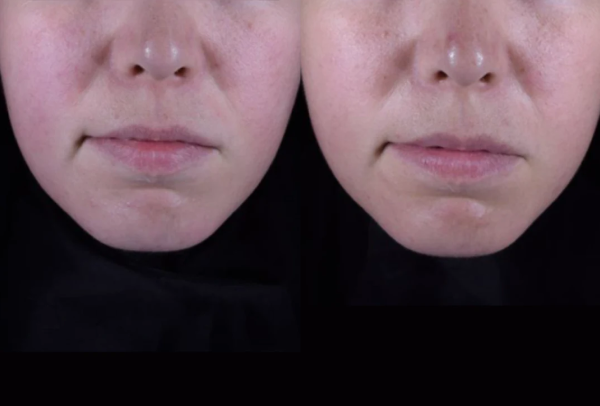 I absolutely loved this serum , completely helped brighten up my complexion and lightened post acne marks. This could be worn under makeup! Will purchase again!
– Kally W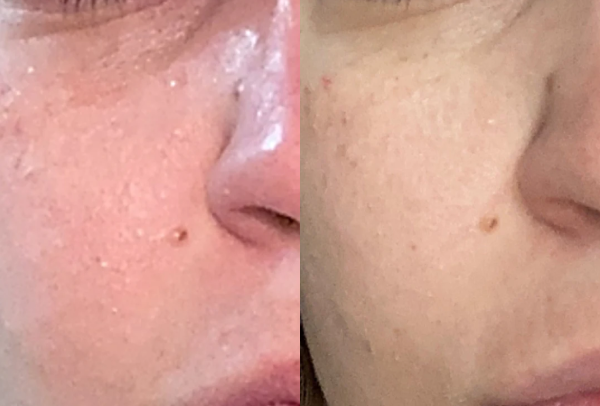 The Codex Labs Difference
Proven Efficacy
Our claims are not just fluff, they're facts. We conduct clinical tests and publish the data to prove how our products perform. You'll see real results in your skin.
Uncompromising Sustainability
We minimize the environmental impact of every aspect of our operation.  We are focused on being carbon neutral, cleaning plastic in the ocean, and protecting biodiversity.
International Compliance
Every country has their own cosmetics laws. We comply with those regulations and register with governmental health authorities wherever we are sold.
Patented Formulations
Our plant-based biotech complexes are not only patented,  they're disruptive: hydration (BiaComplex™), skin barrier protection (AntuComplex™) and our food-grade preservation (PreservX™).  We innovate skincare breakthroughs.
Controlled Supply Chain
We know what's in every tube, literally. We control the complete supply chain — from sustainable wild harvesting through pharma-grade clean processes and our airless packaging — to achieve the highest quality possible.
ISO 22716 Certified Manufacturing
We apply current Good Manufacturing Practices (cGMP) to our production process to create consistent high quality and performance as well as prevent contamination.
" I love how it makes my skin feel super soft and fresh."
– Mareike B.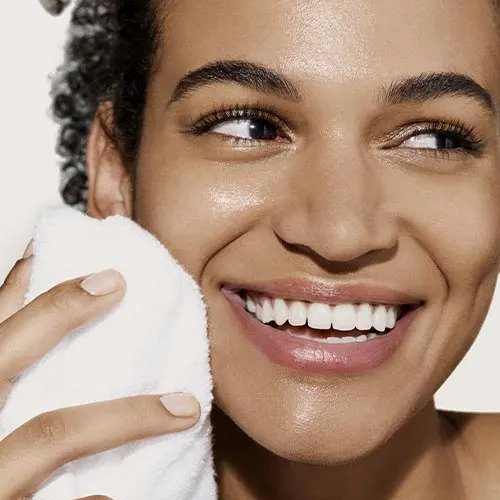 "Love. Love. Love. Smells great! Not harsh on my skin and a little goes a long way."
– Carolyn S.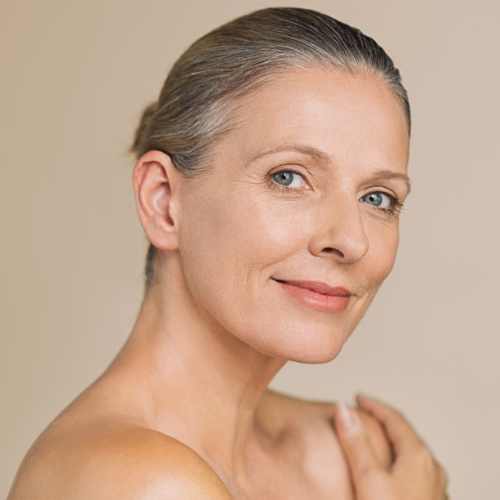 "In love with this product! Smells great! Has improved my skin so much"
– Laura C.
"Pleasant use, skin is hydrated and smooth. Packaging is genius and eco. "
– Katschenka Z.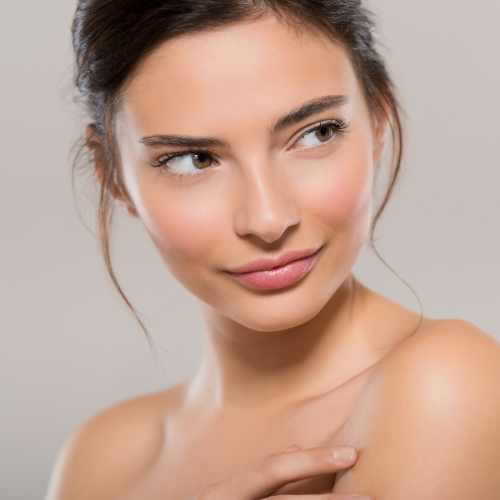 "I love this product. Absorbs very nicely. My skin feels soft and not greasy."
– Jen C.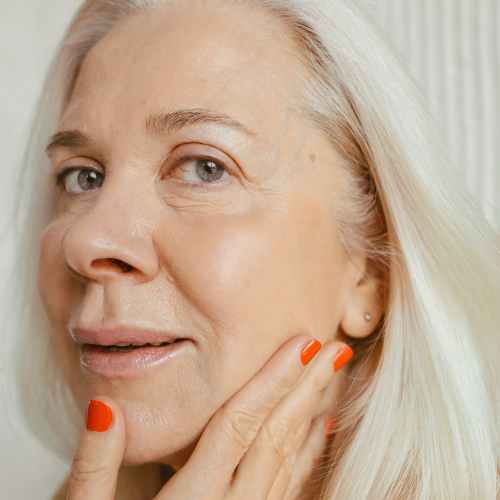 "This has turned my skin around in less than a week. I love this!"
– Laura C.
"Lovely cream. Sinks in immediately and feels great."
– Pauline W.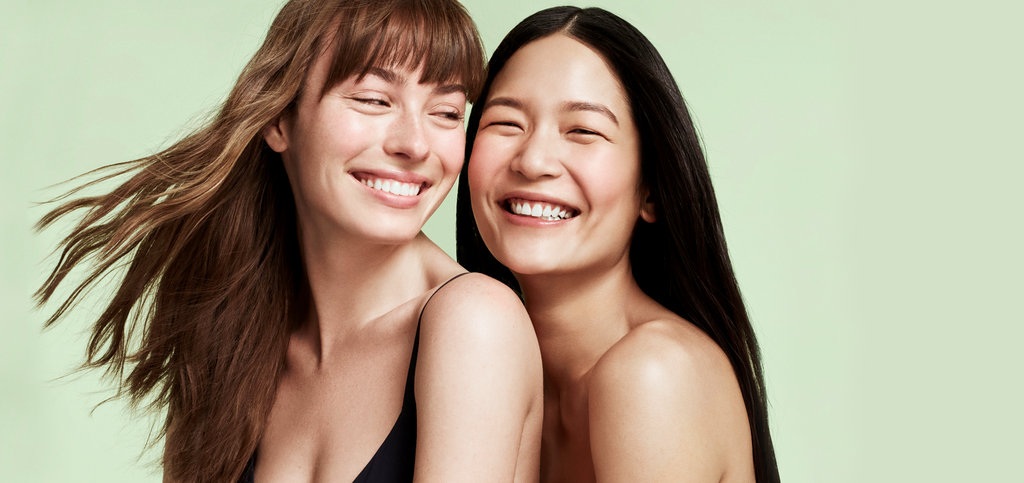 60 Day Money Back Guarantee
We think you'll love Codex Labs. If you don't for any reason reach out to us within 60 days and we'll make it right.