JOIN THE DECODE.MYSKIN WAITLIST!
DNA-based skincare decisions help you get better results safely. Sign-up for our waitlist. You'll get early access to DECODE.MYSKIN, plus VIP bonuses.
WHY DOES MY DNA MATTER?
Your DNA is the master blueprint of your body. With our DECODE.MYSKIN DNA Test Kit, you'll be able to decode your unique genetic information, empowering you to optimize your skin health like never before.
IT'S FAST AND EASY
Our test collection only takes a few minutes.  The process is as straightforward as swabbing your cheek, registering online, and sending in your sample.  Our DermNET portal makes everything super easy.
WHAT CAN LEARN ABOUT MY SKIN?
You can easily reveal the intricate details of your DNA that influence your skin's health. From there, you'll gain insights into everything from your skin's sensitivity to oxidative stress to its predisposition to fine lines and wrinkles.
DO I ALSO GET EXPERT ADVICE?
Our kit doesn't just give you raw data - our partner genetic counsellors are at hand to guide you through the results, ensuring you fully understand their implications for your skin and overall health.
It's more than just a test kit - it's the key to unlocking a healthier, more radiant you.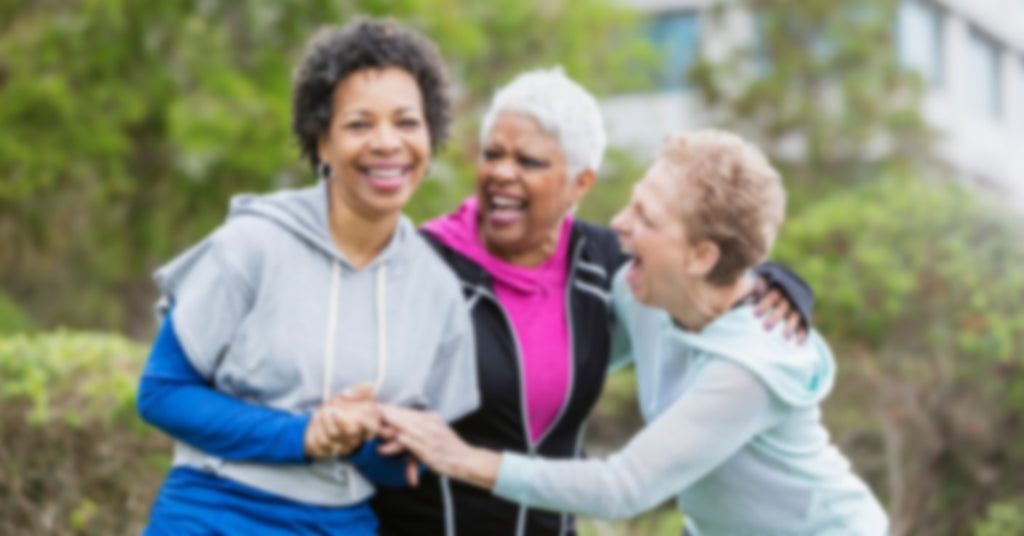 Embrace Your DNA, Embrace Better Skin.